We all came across construction in one way or another – either when building or buying our own homes or professionally, doing it for others. And we didn't like what we experienced. So instead of sitting around contemplating a better future, we decided to take action.  
In 2018 we came together to redesign construction through high-tech innovation and bonkers ambition, keeping Mother Earth and humans in the center of the movement.  
Combining our past experiences in tech innovation and construction, helped us to take a manufacturing-inspired approach to the construction sector. Being R&D-minded, it was important for us to increase the sector's quality and productivity while reducing the overall costs of owning a home. We don't just come up with cool robots, but also look at everything from the materials used to the adaption of the building during its lifetime. All that is to drastically reduce the impact it has both on people and the living environment. 
We see a future where homes are built to last, materials are used not wasted, time is spent with loved ones and we're surrounded by an abundance of life. KODEA is home to some of the brightest minds out there and our unwavering sense of mission keeps us moving forward, one step at a time.
The common denominator for us is a burning desire. Be it a passion for inventing, the environment, or teamwork. KODEA is not created by founders, managers, or CEOs. It's every single person that works at KODEA, with KODEA, or is a customer of ours. Below you'll find a little sneak peek of who we are.
"KODEA adds value through standardizing constructional techniques. That increased productivity helps us to serve more people at lower cost and higher quality. I make sure our product holds up to any weather and our customers are led through this revolutionary construction experience."
The moto I live by? A smile is a curve that sets everything straight."
Construction Engineer, Customer Relationships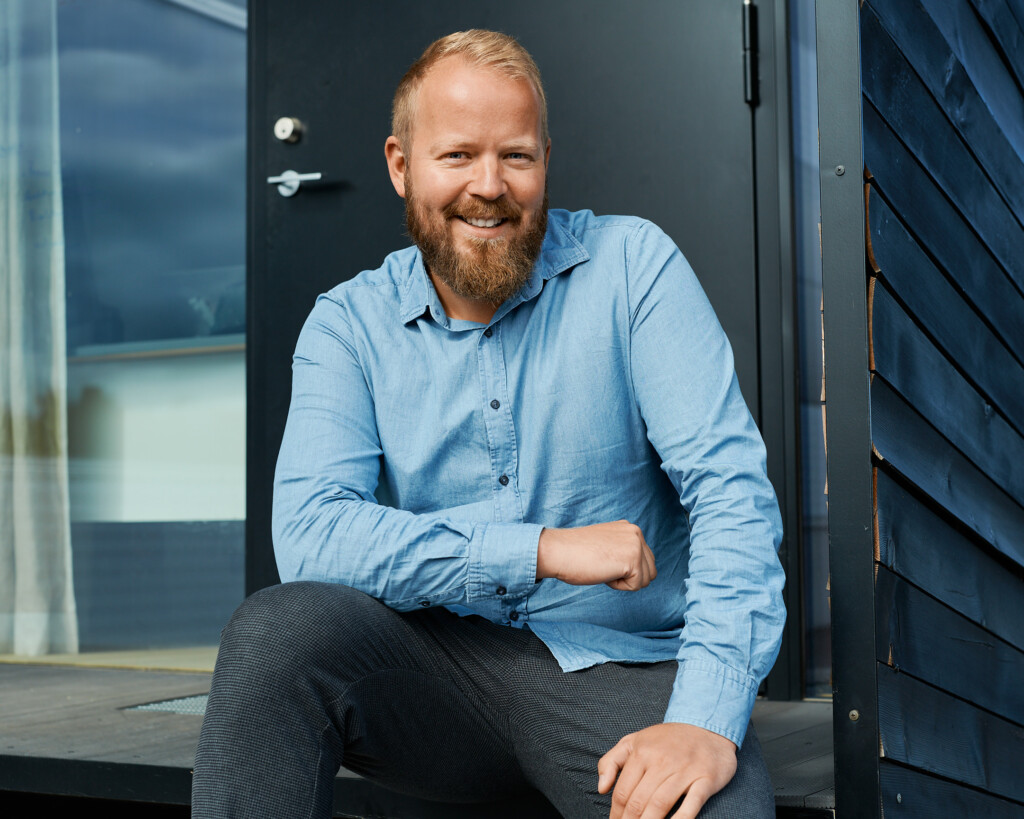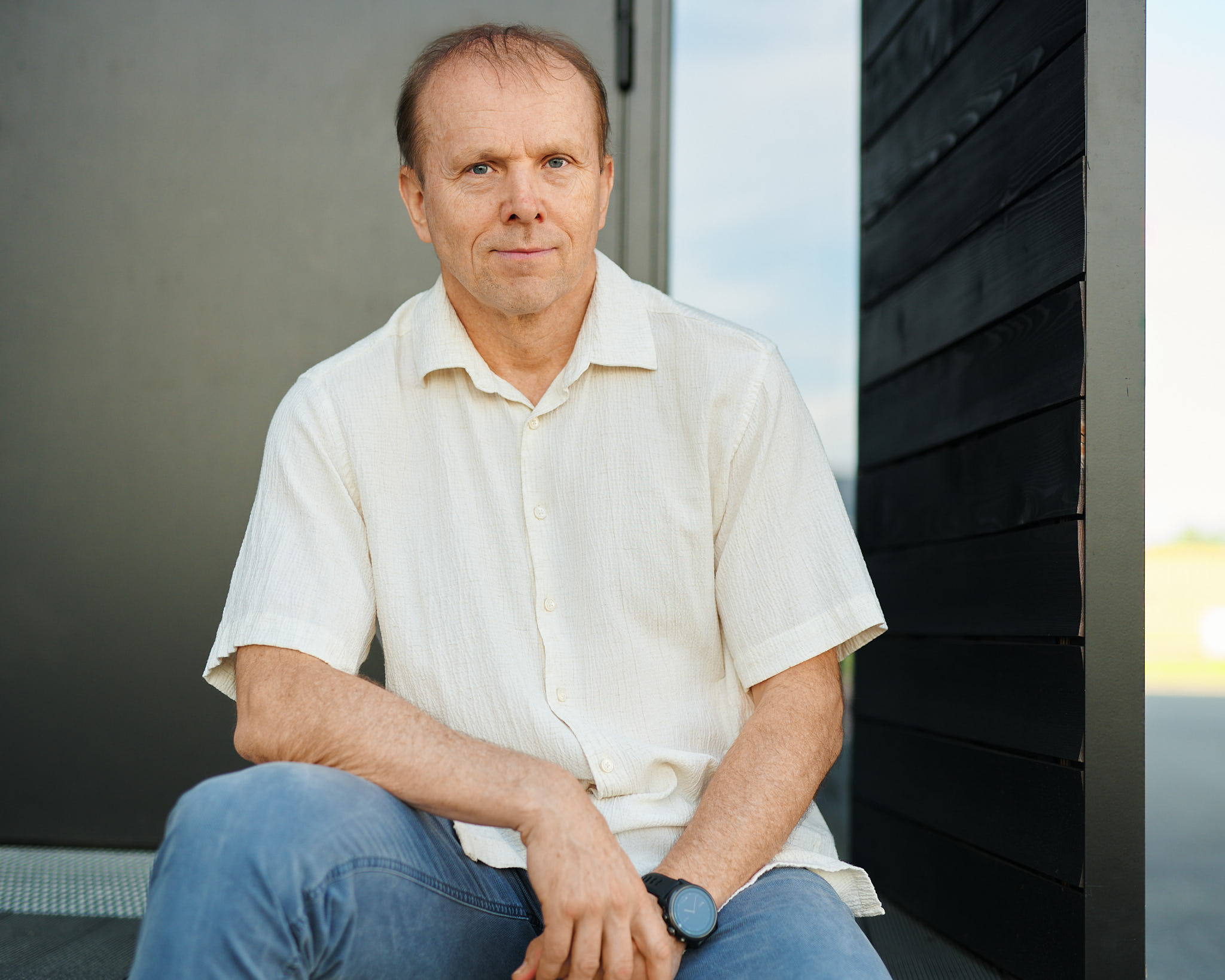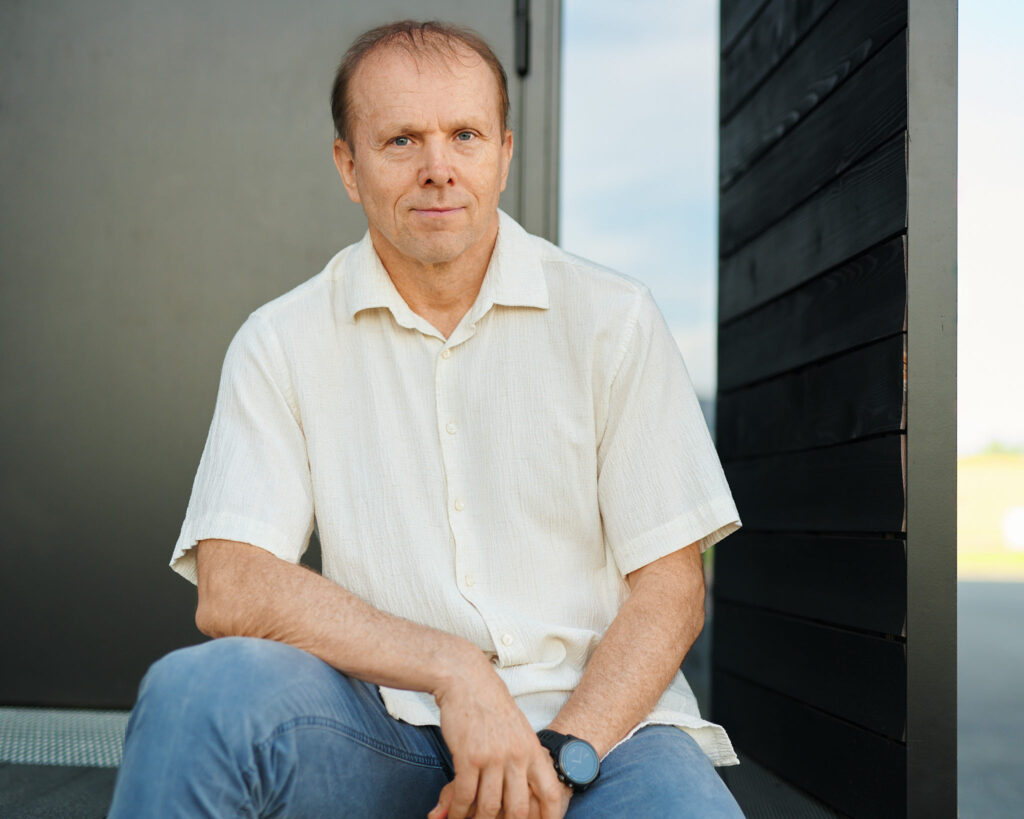 "It's difficult to describe in one word the scope of challenges Kodea is resolving. But in a nutshell, if cars can be fabricated by robots, so can homes. That's what Kodea is about. 
We've come a long way from "Can something be done about it?" to putting together a team that has real actionable solutions." 
"A passionate person is all it takes to make an impact. Put together a strong team of them and anything is possible. While the rest of this team works on product-, manufacturing- and process development, I work on creating the environment that supports them. KODEA tackles exponential increase in resource efficiency through process streamlining and always asking "why"."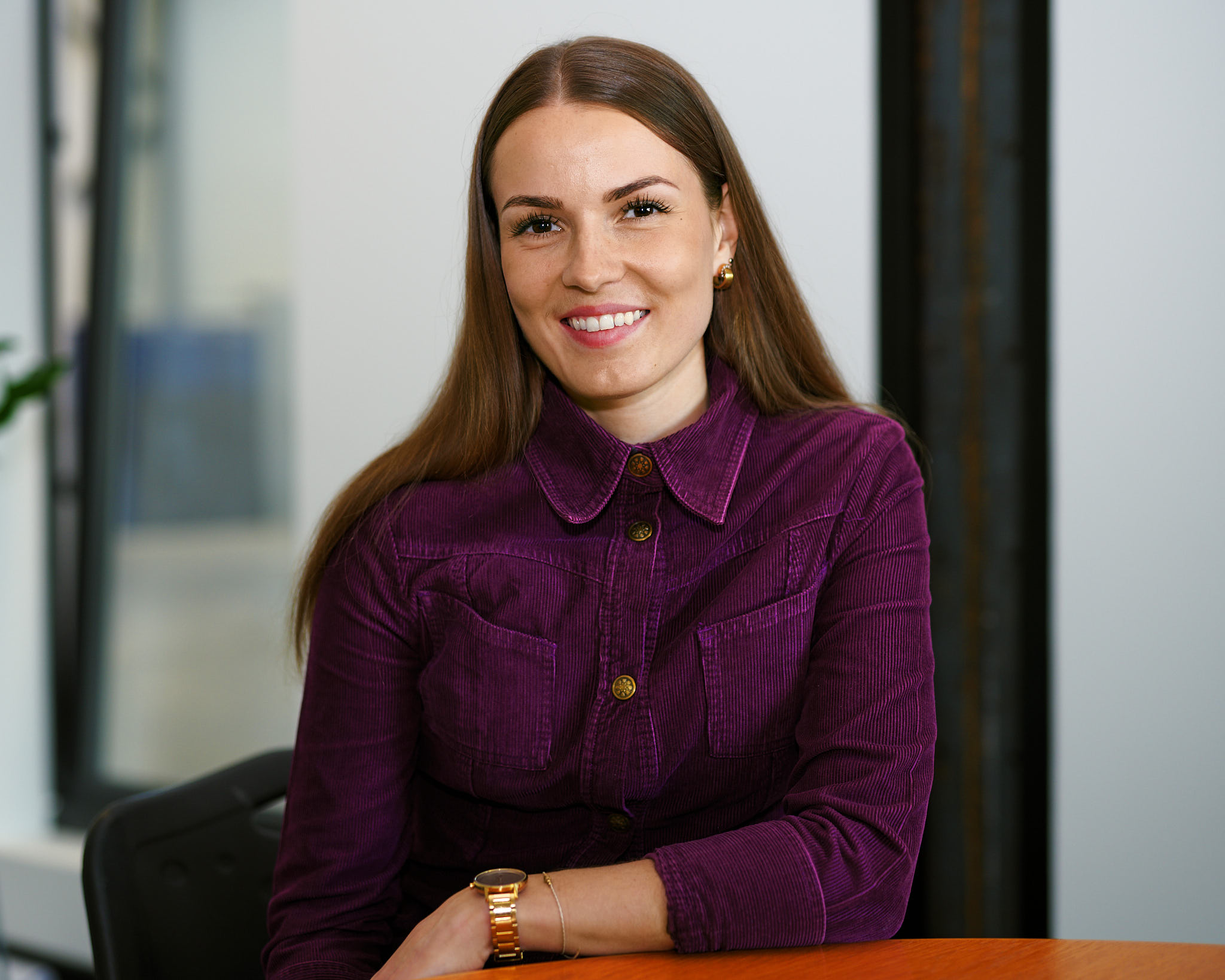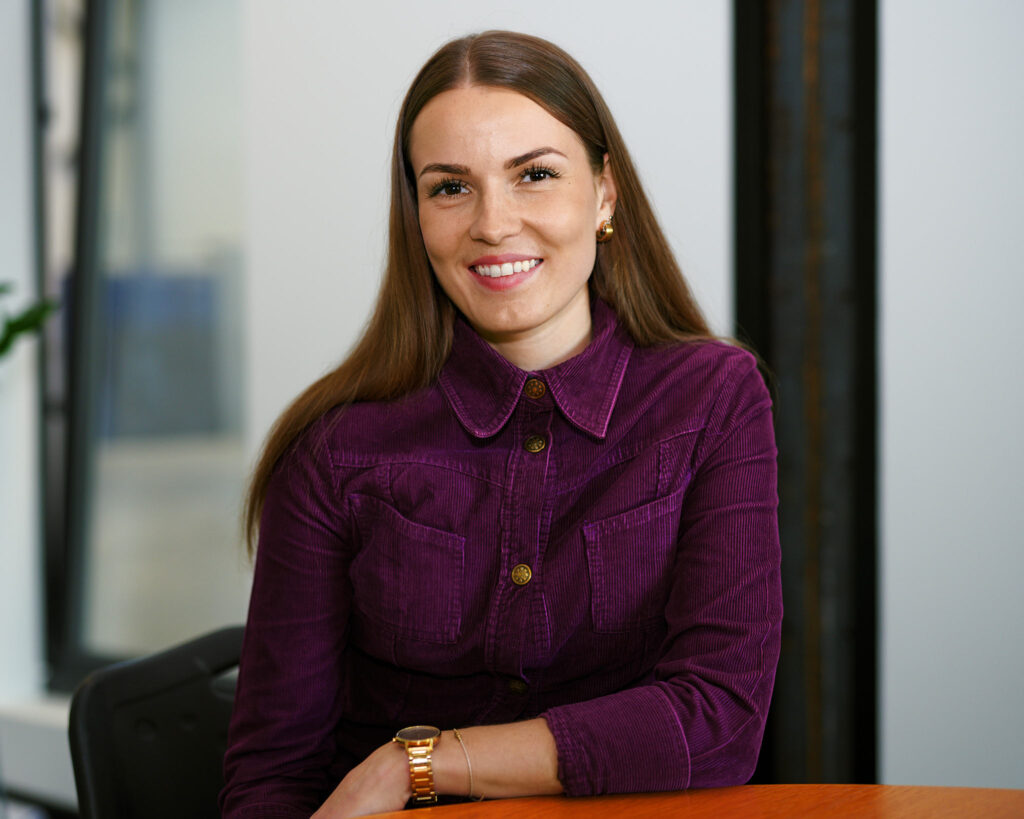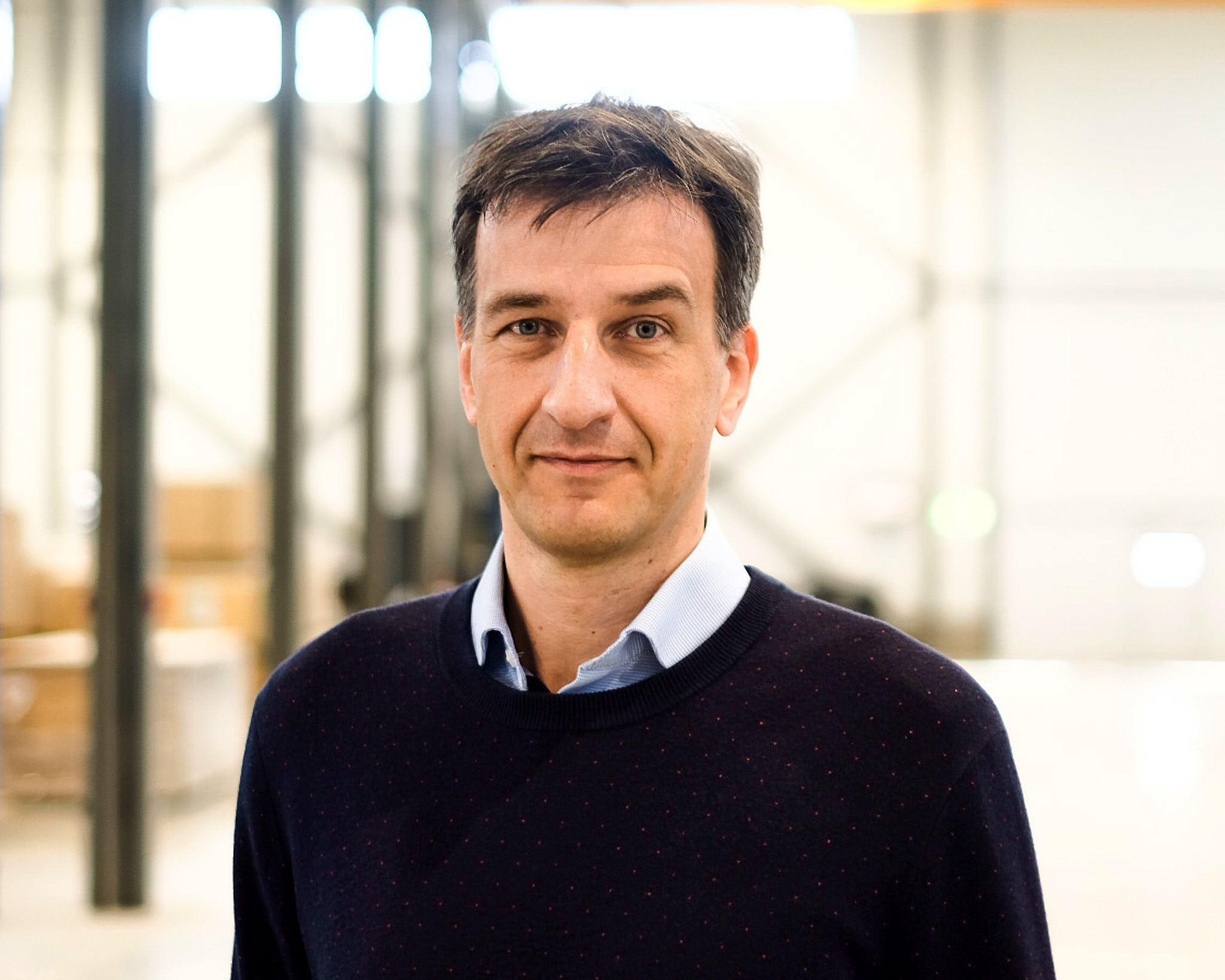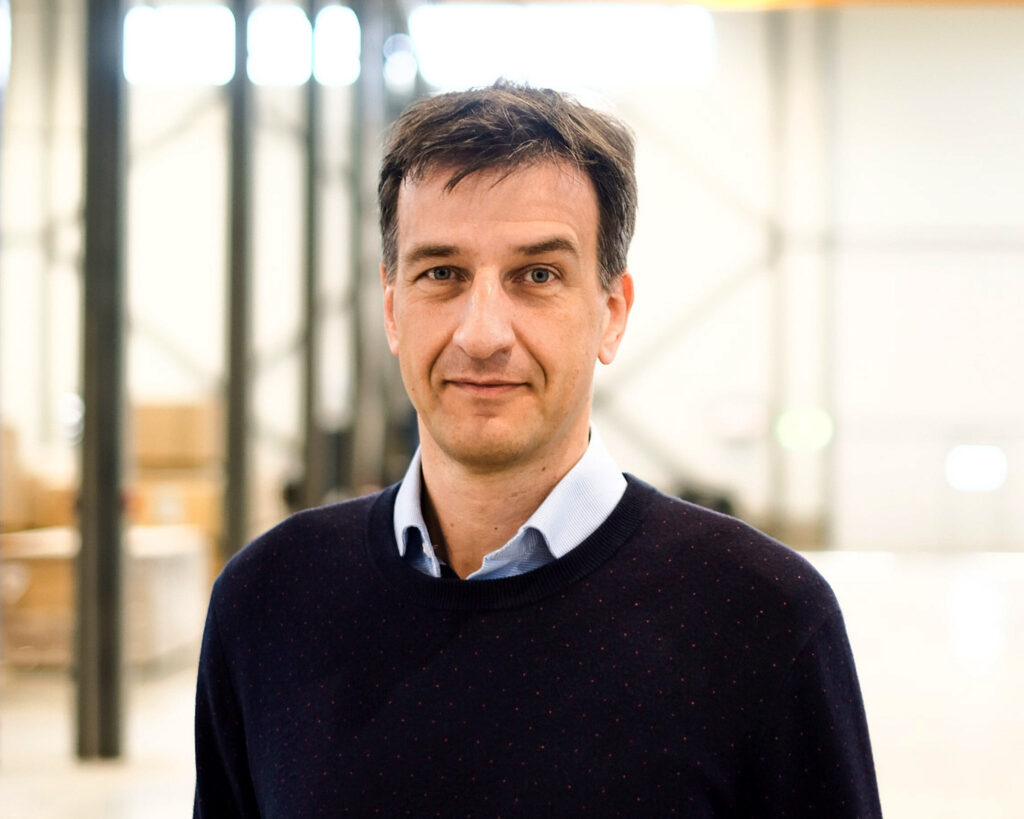 Business Development and Finance 
"KODEA aims at nothing less than changing the world – by developing technologies that make quality housing affordable for people around the globe. My role in it is financial and business development. And my favorite quote? Walk the talk."
"The world is changing faster than ever before. Globally, everything is becoming more unpredictable – climate, availability of resources, energy prices. In these changing situations, people and their thought process and pattern become very individualistic and rigid. They tend to stick to what they think they know already. But "no man is an island" and we need openness and awareness to adapt. As an architect, I am very conscious of waste and the consumption of resources in the construction industry. To tackle that problem, we here, at KODEA, work to bring the change. That we could survive on planet earth, earth filled with life, filled with beauty."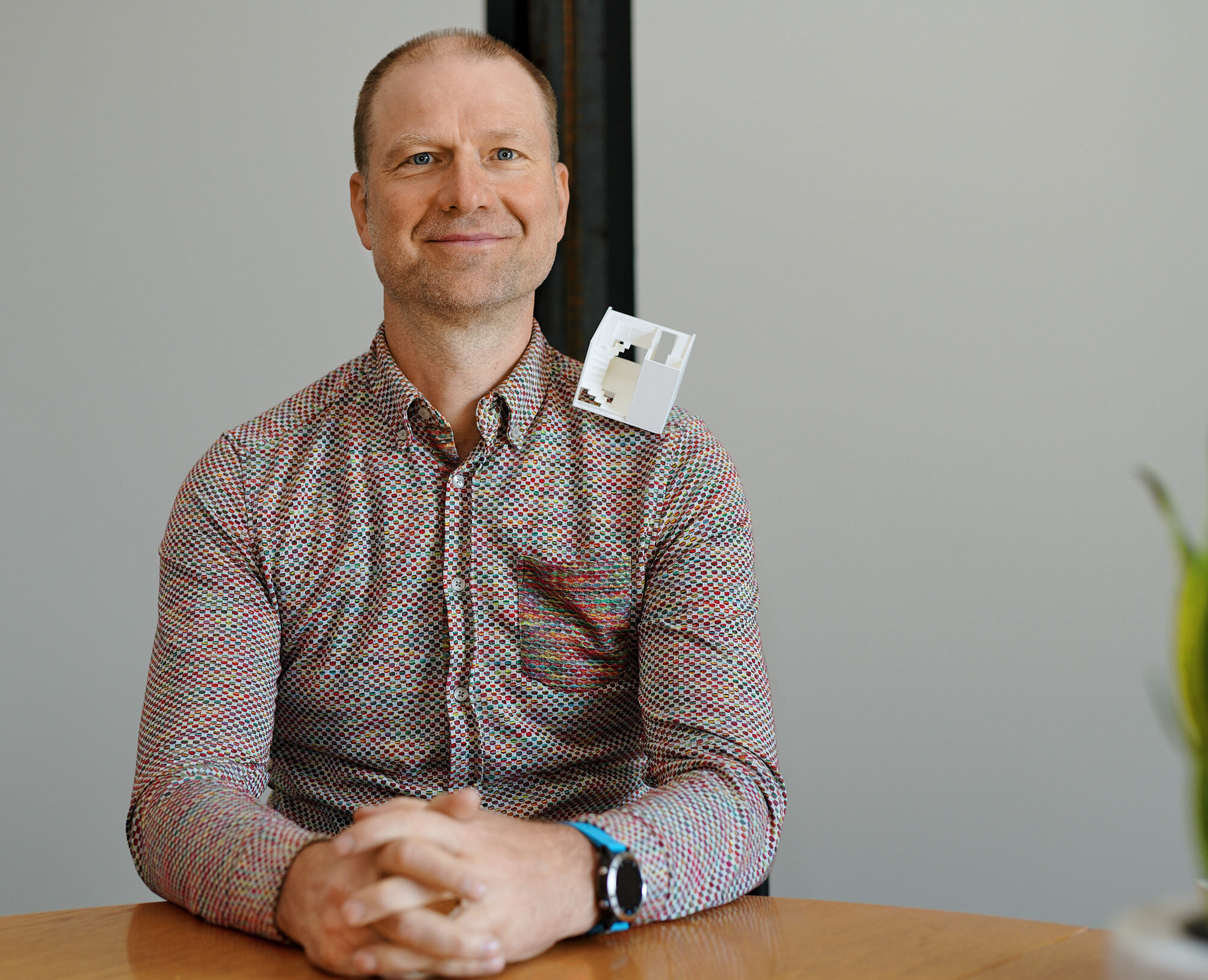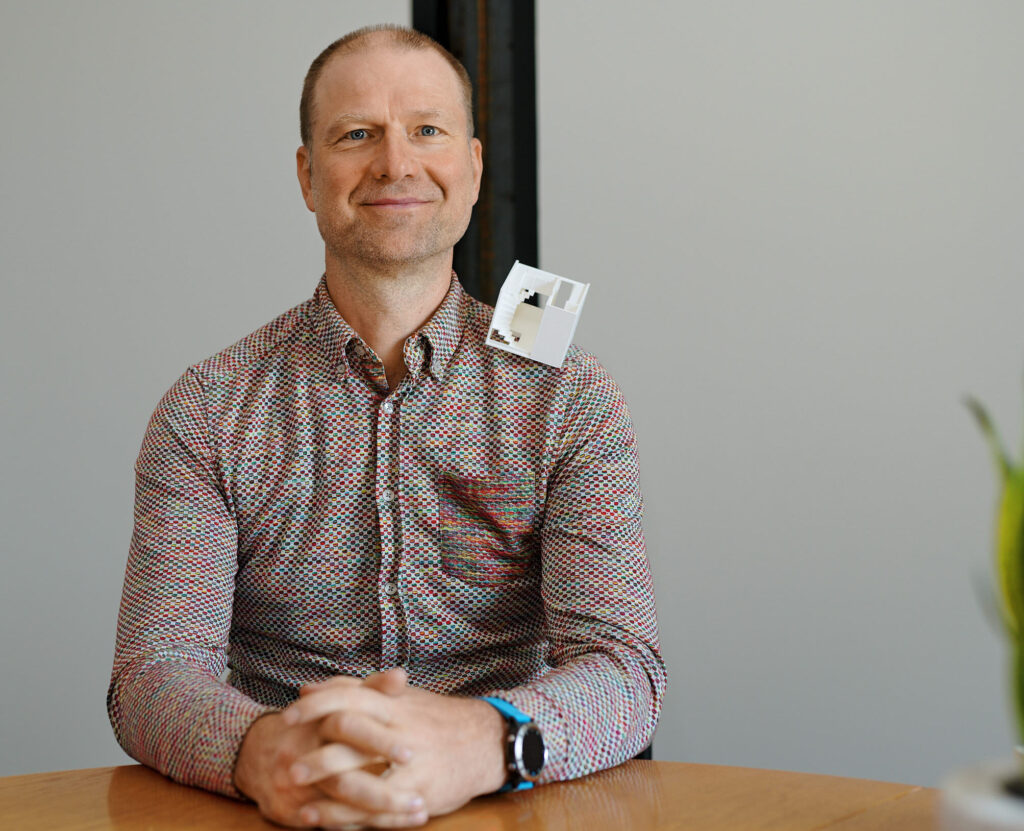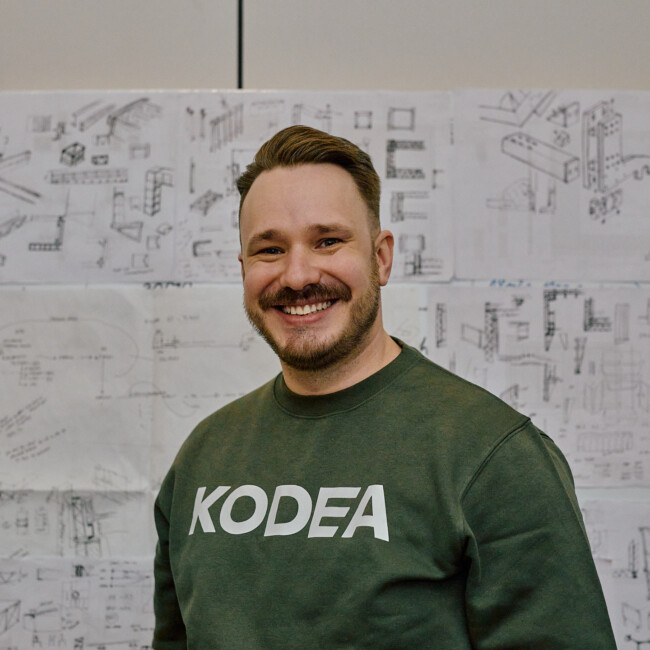 Execution and Design Engineer
"Everybody should be able to afford an energy-efficient home. To achieve this, we need to approach the housing crisis and construction methods with a pair of fresh, not to say a pair of beginners' eyes. Our mission here at KODEA is to shift the construction industry to the 21st century by utilizing design and engineering." 
"Owning a home at affordable prices? Is this even possible? Here at KODEA, we work on this idea. Through cost optimization and rapid assembly. My role is to lead the production to an efficient, modernized process and set KODEA as a benchmark in the construction sector." 
My favorite quote is "Everyone can make a difference. Start with yourself. "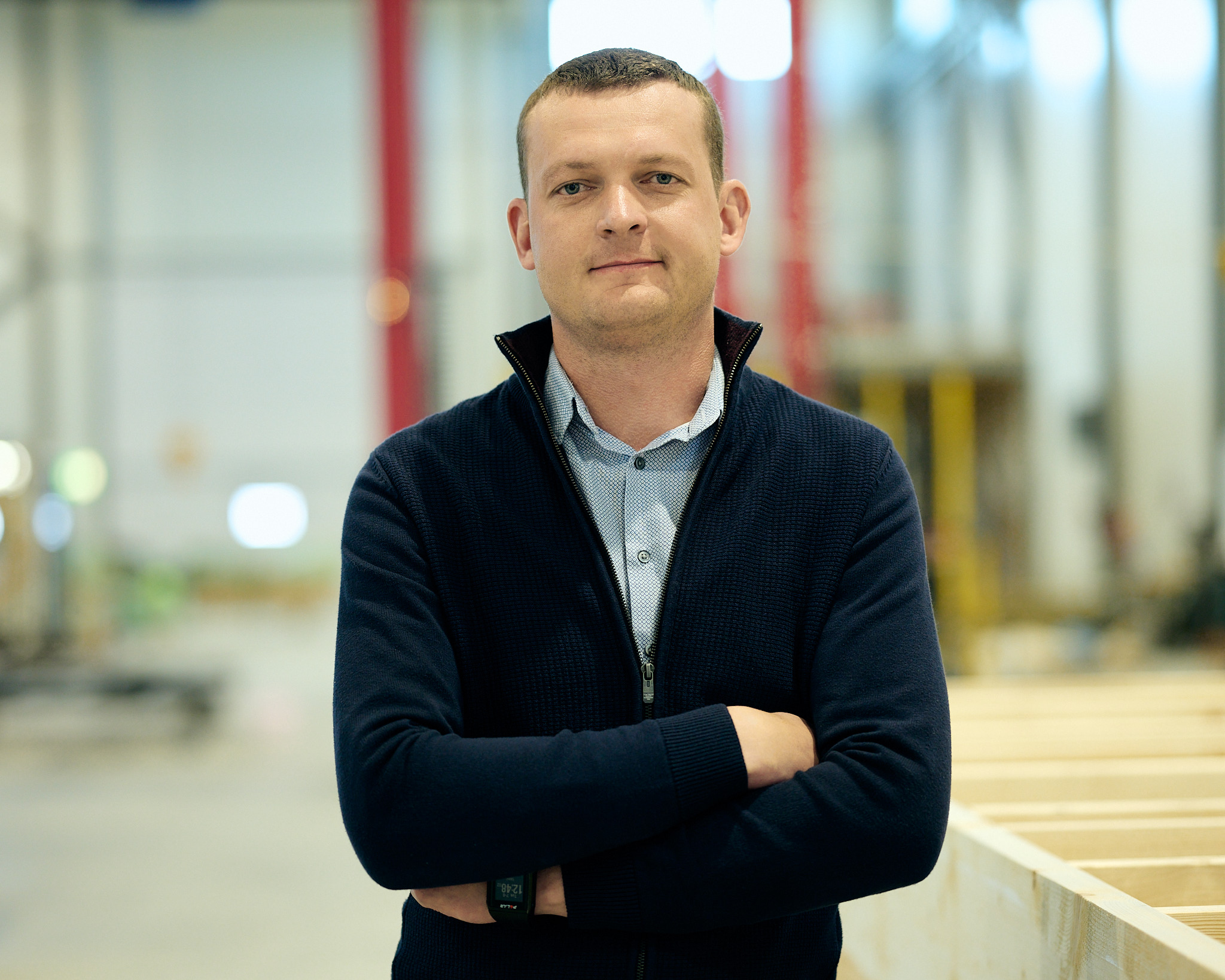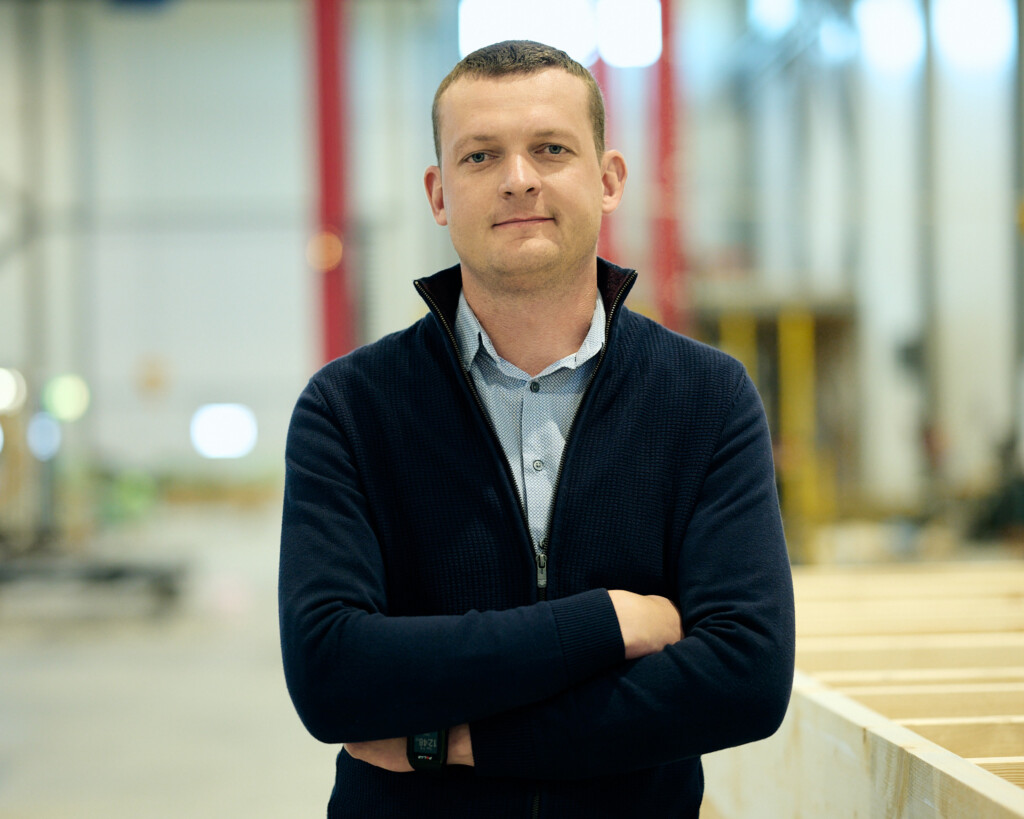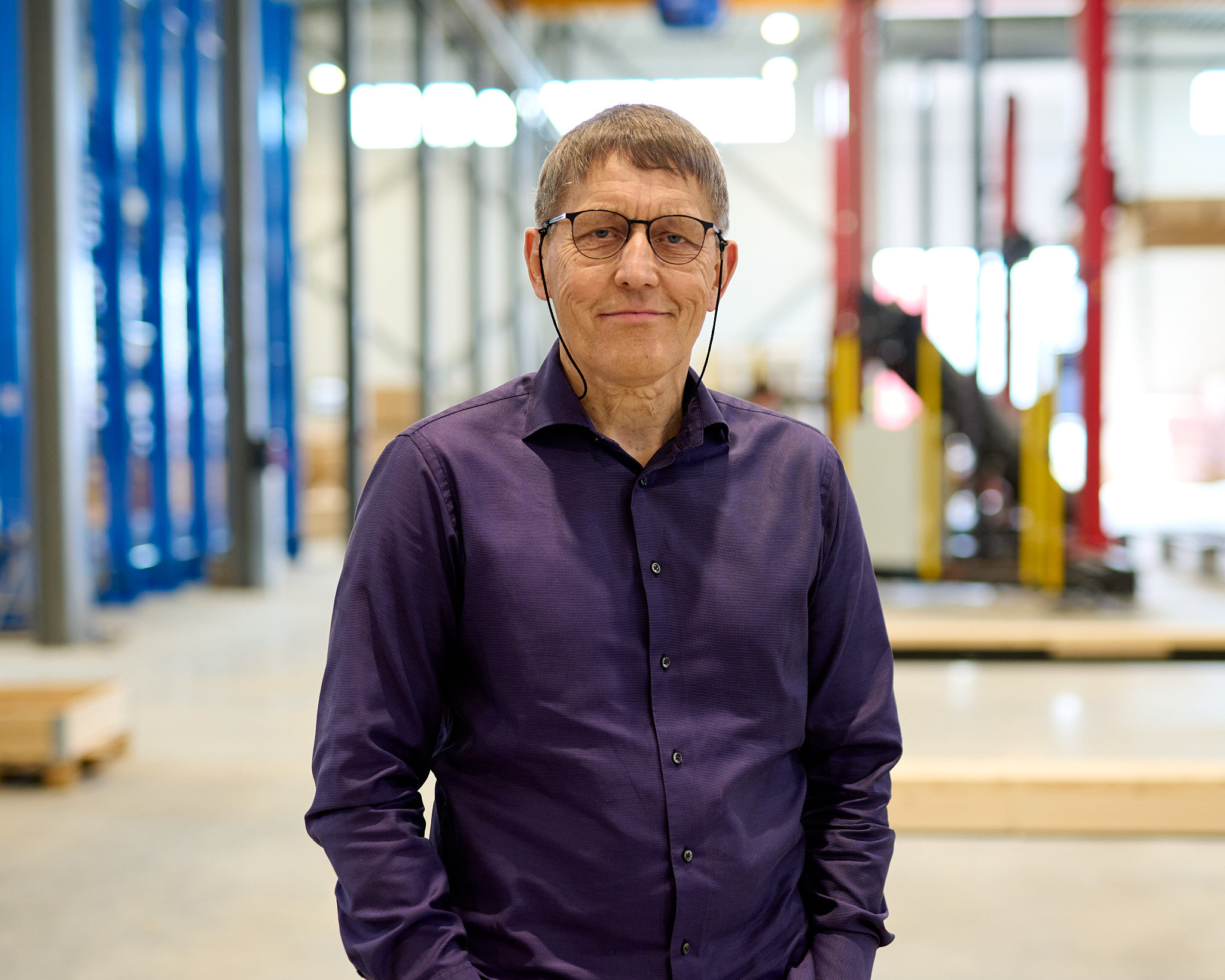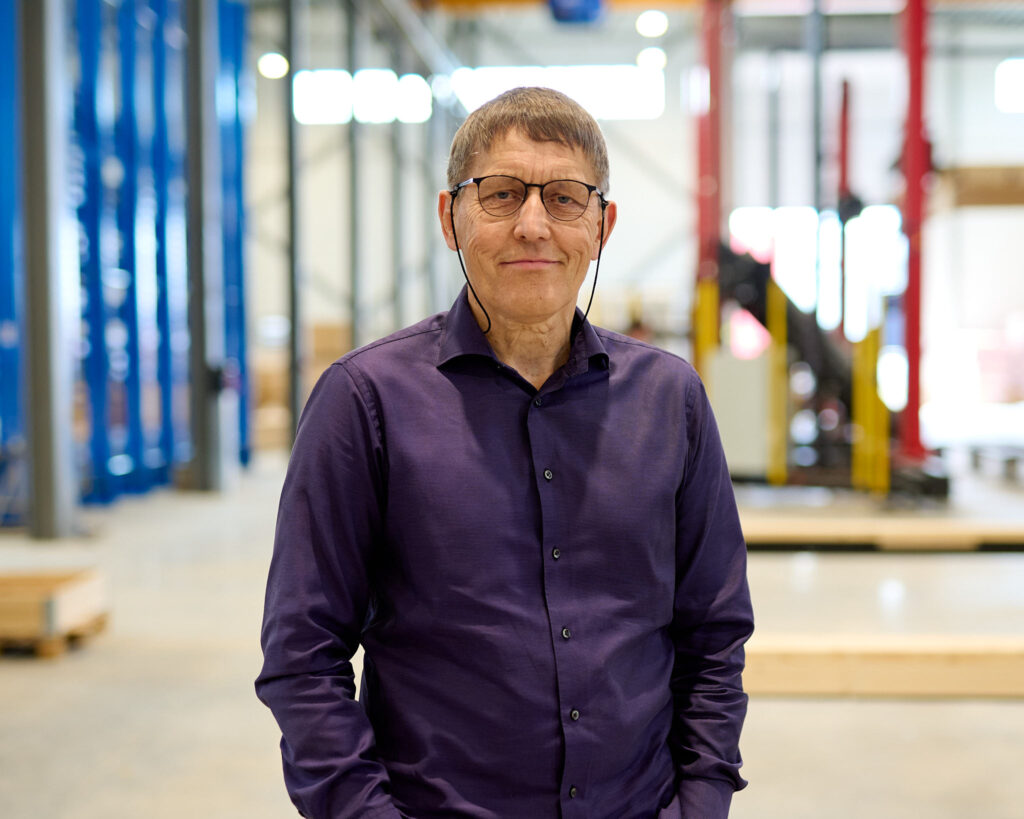 Founder, Creator of Opportunities
"We are used to seeing that borders are the manifestation of separation. Separating territories, people, and ideas, but we forget to see that these very same borders are the only things uniting and joining the same phenomena. Through that realization, we could, we can, and we will do so much better. My role in this is to dream and to ask knowingly and intentionally quite simple and even naïve questions."
"At KODEA we simplify the construction industry by tackling the waste of resources in design and construction processes, be it materials, time, or labor. I take care of our Development Projects and by taking care of that, I also make sure our Design Team, Factory Team, and Construction Team are taken care of."
My favorite quote is by Pema Chödrön: "Let your curiosity be greater than your fear."
Development Project Coordinator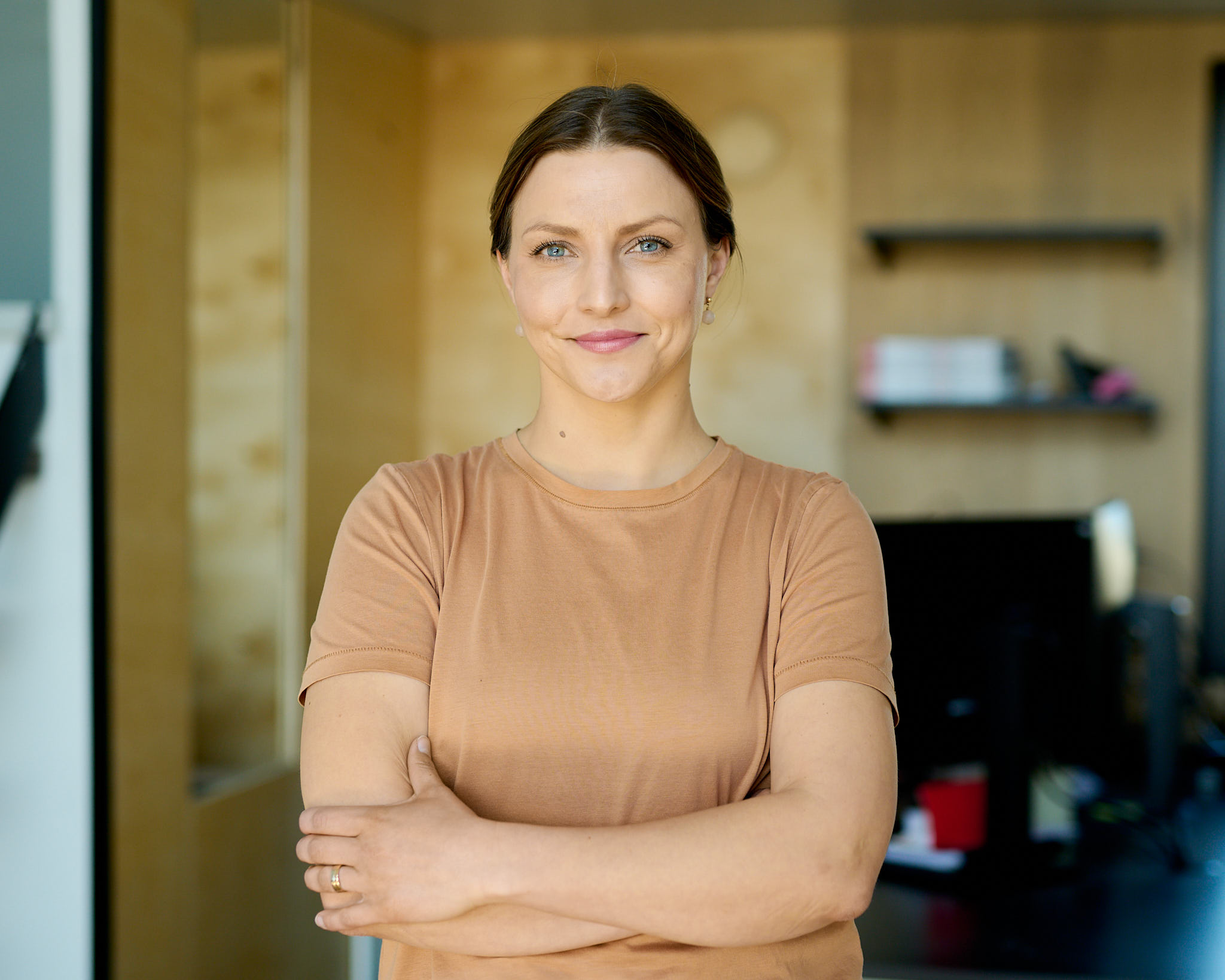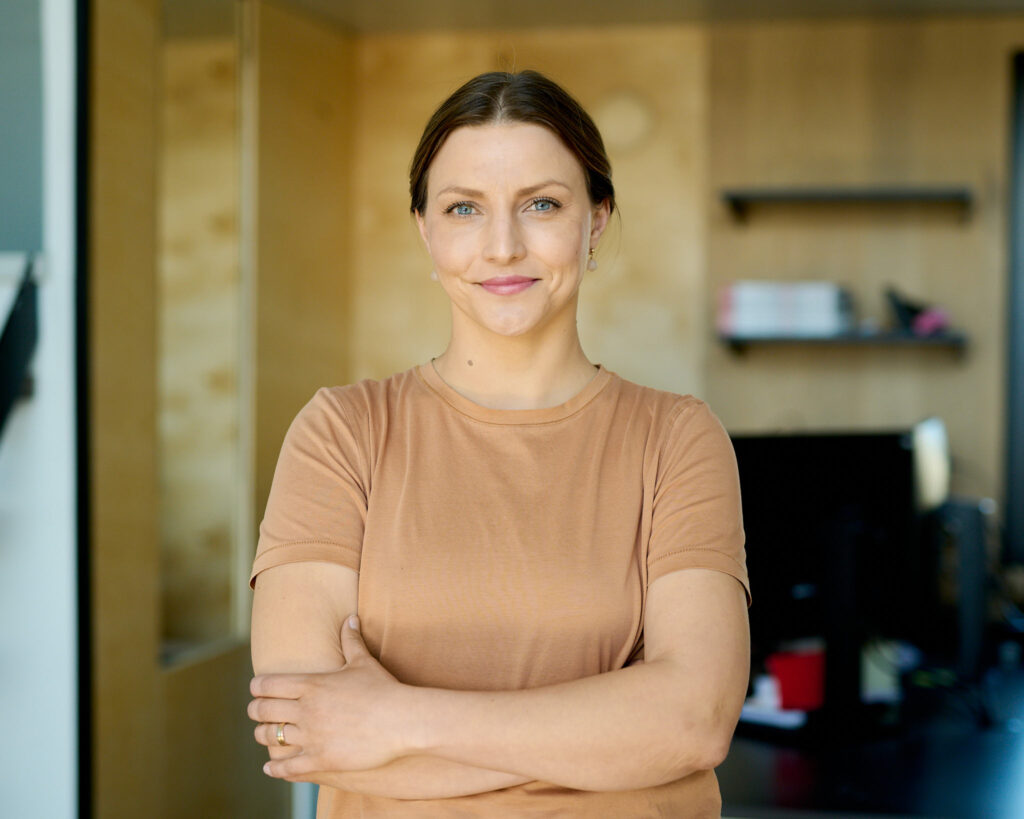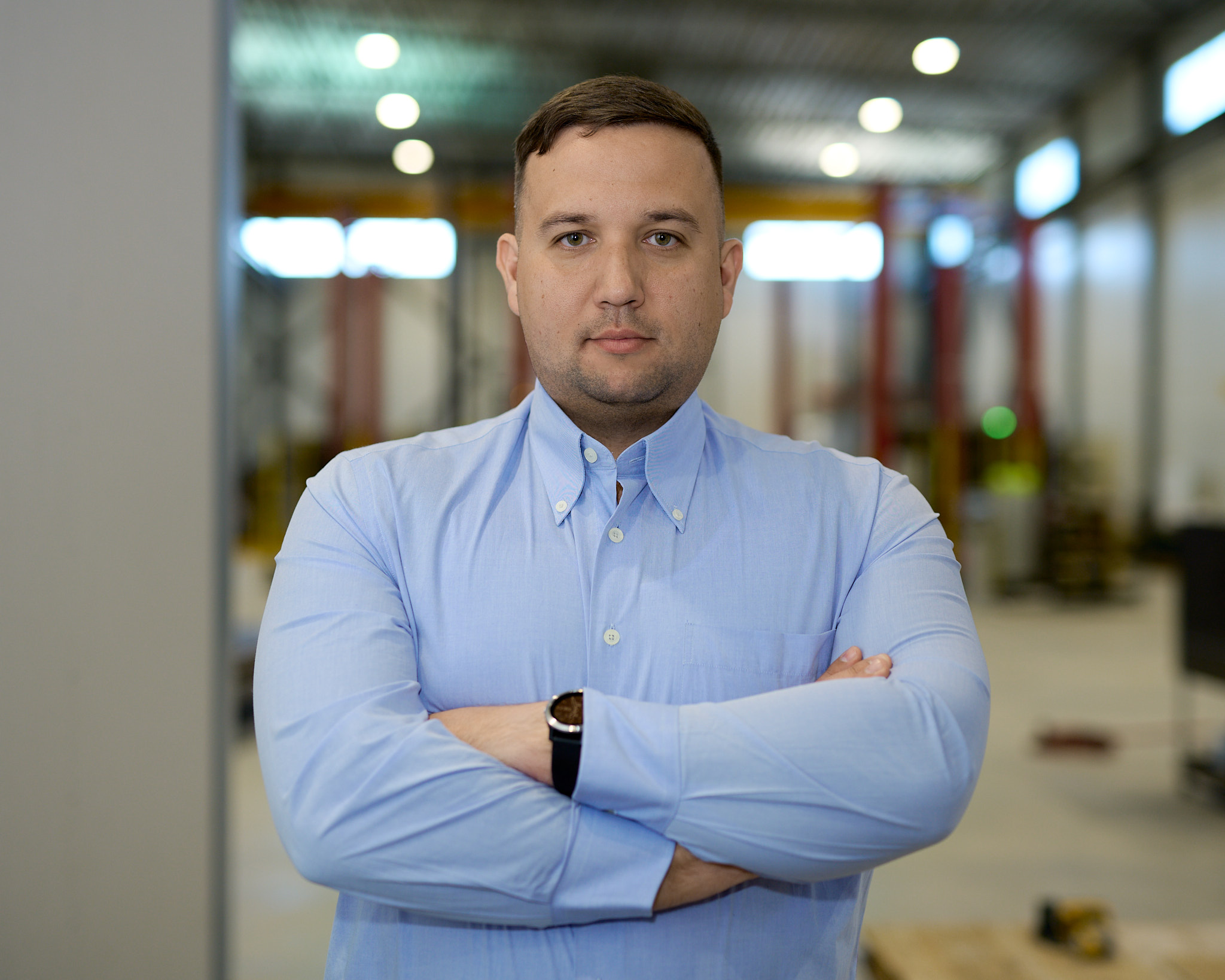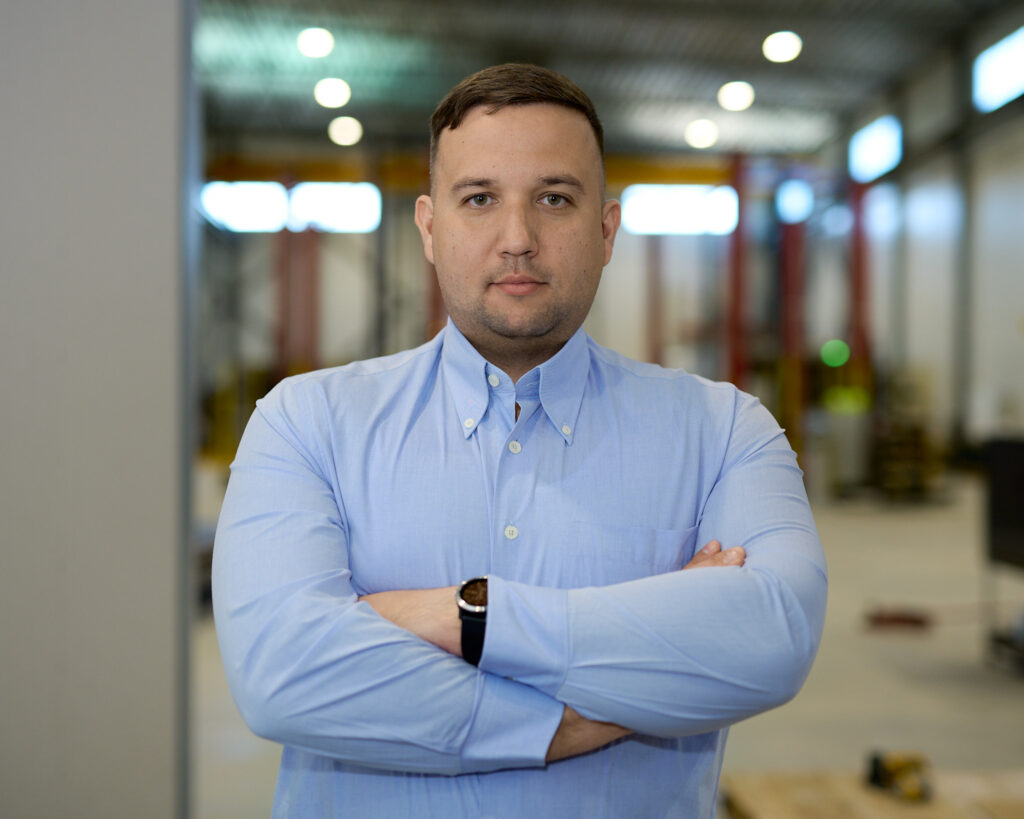 "At KODEA we fight against waste and wasteful thinking. We want to help the construction industry to become more effective and self-aware. Anything is possible if you work for it. My role in this process is to lead our organization to a point where every single person understands that quality is not an act, it is a habit.  I contribute to a work environment which is safe and healthy." 
"At KODEA we look at the big picture and step-by-step move away from the fragmented "this is not my job" mindset. I'm an R&D engineer, so I create critically thought-through designs and manufacturable solutions. I live by the motto "Trust no one"."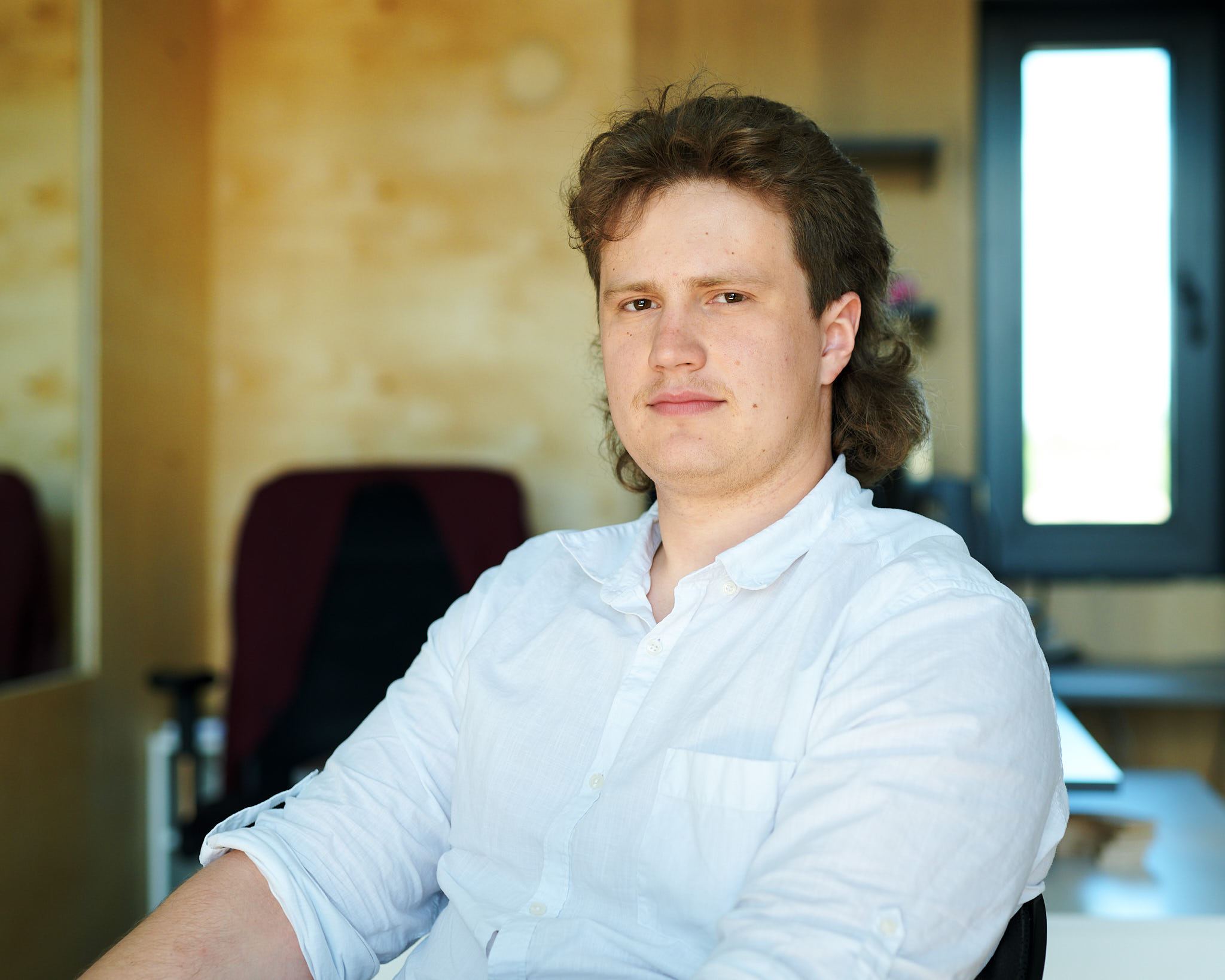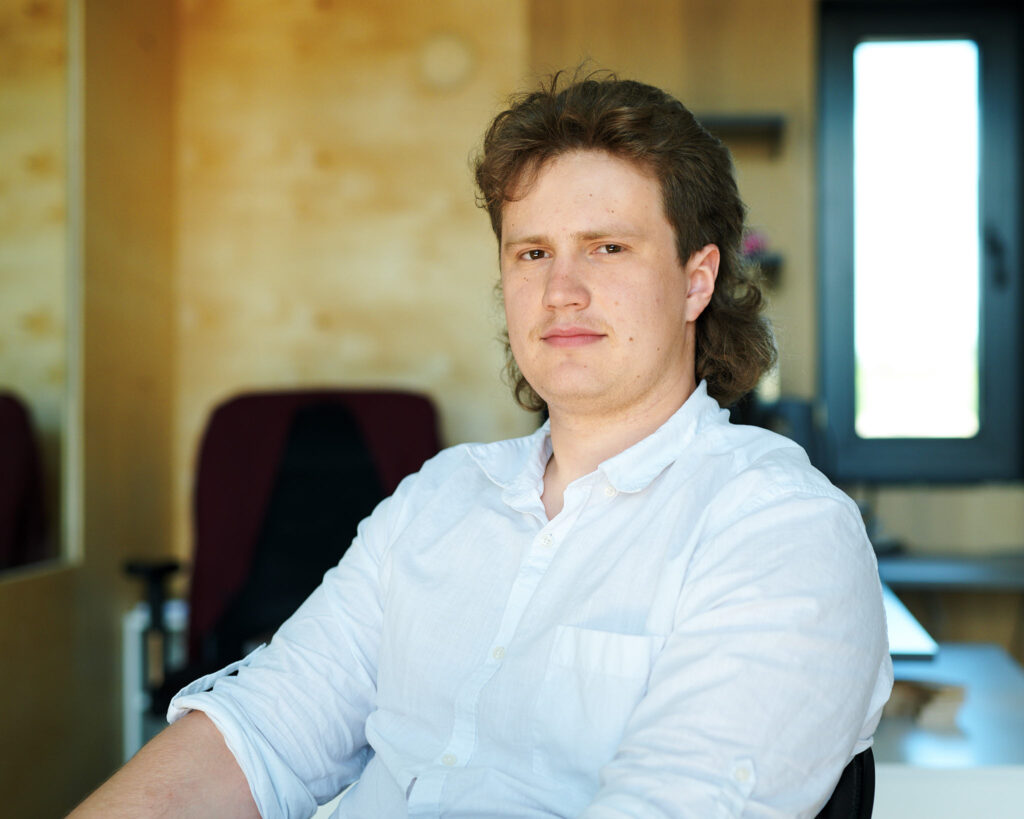 Long-term partner of KODEA in the design of building structures. Constructo has helped to develop a KODEA load-bearing steel frame solution and advised on various construction technical issues.
Hausi Ltd. has consulted KODEA and contributed to a good indoor climate, energy efficiency, and especially moisture resistance. 
Estolux Ltd. has helped KODEA develop fire safety solutions. Analytical verification has been used to achieve the most optimal solutions. 
IConsultation has been involved in the development of energy efficiency and has created heating and ventilation solutions for KODEA houses. In addition, they have developed a reference base which has helped to provide KODEA houses with more optimal solutions in different locations. 
We're always on the lookout for top talent.
We're a bunch of nerds dreaming about a better world, who got tired of waiting for a change. So we decided to make it happen ourselves. If that sounds cool, you'll probably fit right in. Check out the missing team members from here.
If you have some bonkers ambition/crazy skillset/a burning desire to reshape construction but didn't find an open position, send your intro and CV to [email protected].