Here at KODEA modular house factory, we explore the technological innovations to achieve a sustainable and consumer-friendly housing industry for all. We work towards a future where home owning isn't just for the wealthy, but it is a commodity that everyone can access.
We live in a time where owning a home is beginning to be a dream that only a handful can achieve. While the world faces a crisis of natural resources, the population is still growning by 67 million people per year. The human species is using 30% more resources than is sustainable. This means we will need 2 planets by 2030 if we carry on at this rate. As 50% of the annually extracted raw materials are used for construction, tackling this sector is a great way to change the course we're moving right now. 
In 2013 KODA by Kodasema® was founded to tackle the issues of wasting living space and resources. An architectural award-winning design and sustainable construction resulted as an international success story for the tiny house KODA by Kodasema®. Throughout this journey we felt it was time to look into construction sector more in-depth and take an even bigger step further – accelerate the change in the entire industry. In 2018 KODEA was born. 
KODEA represents sustainable construction, based on reusable and transformable modular principles for more resilient urban future. We do smart, innovative engineering and contextual architectural design of affordable prefab modular housing.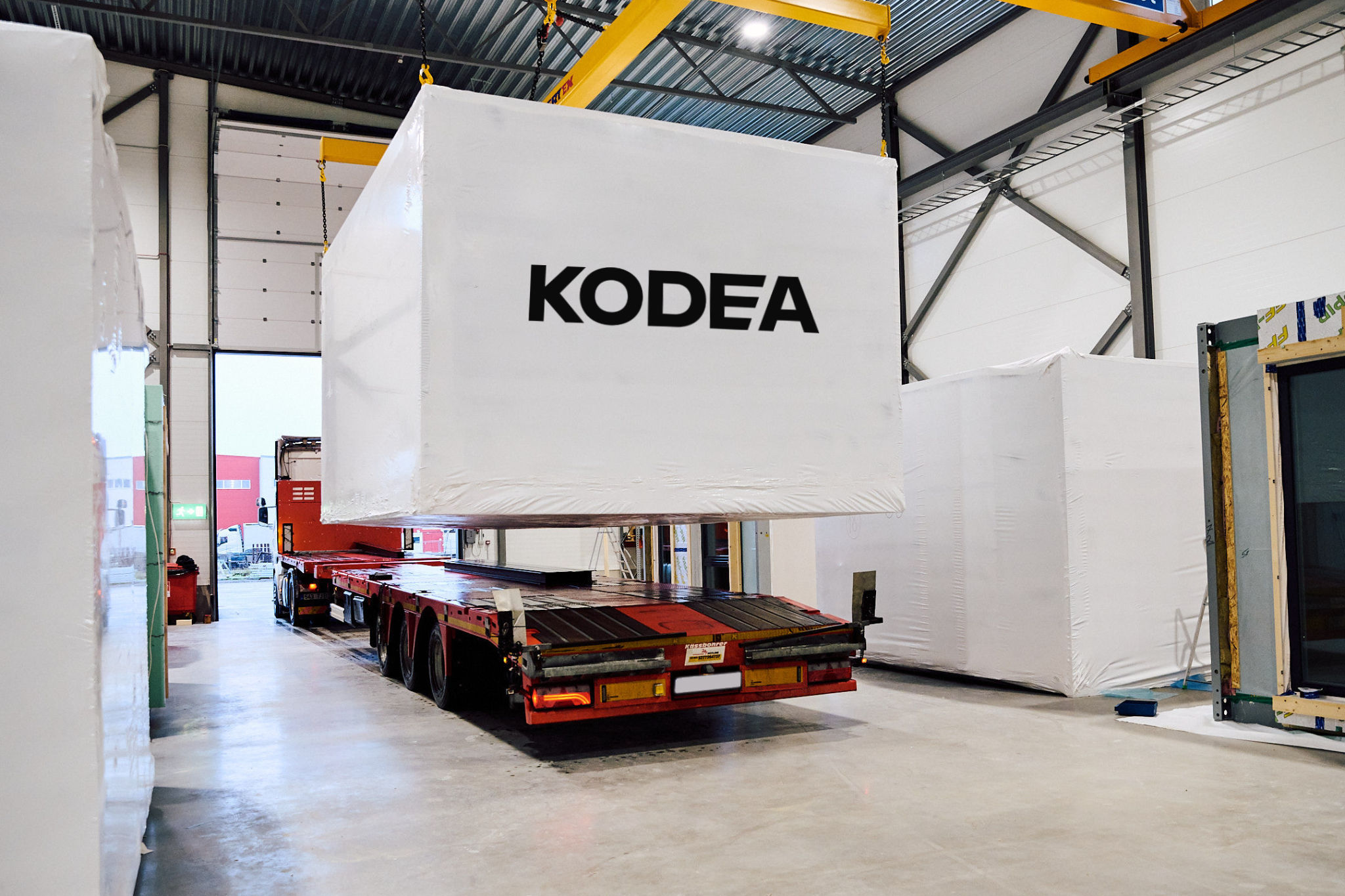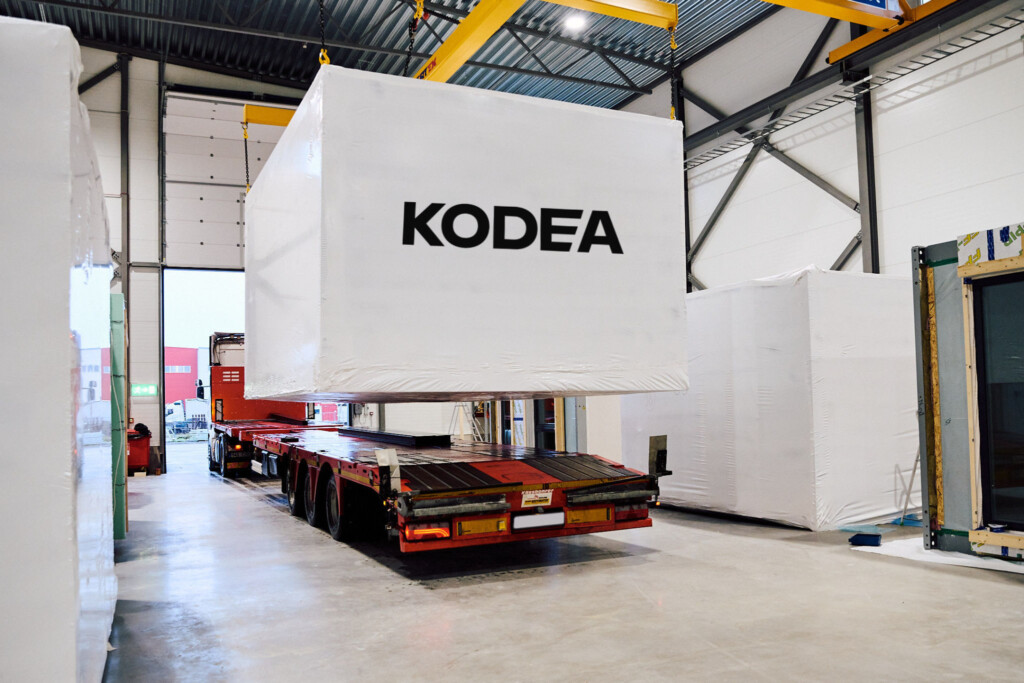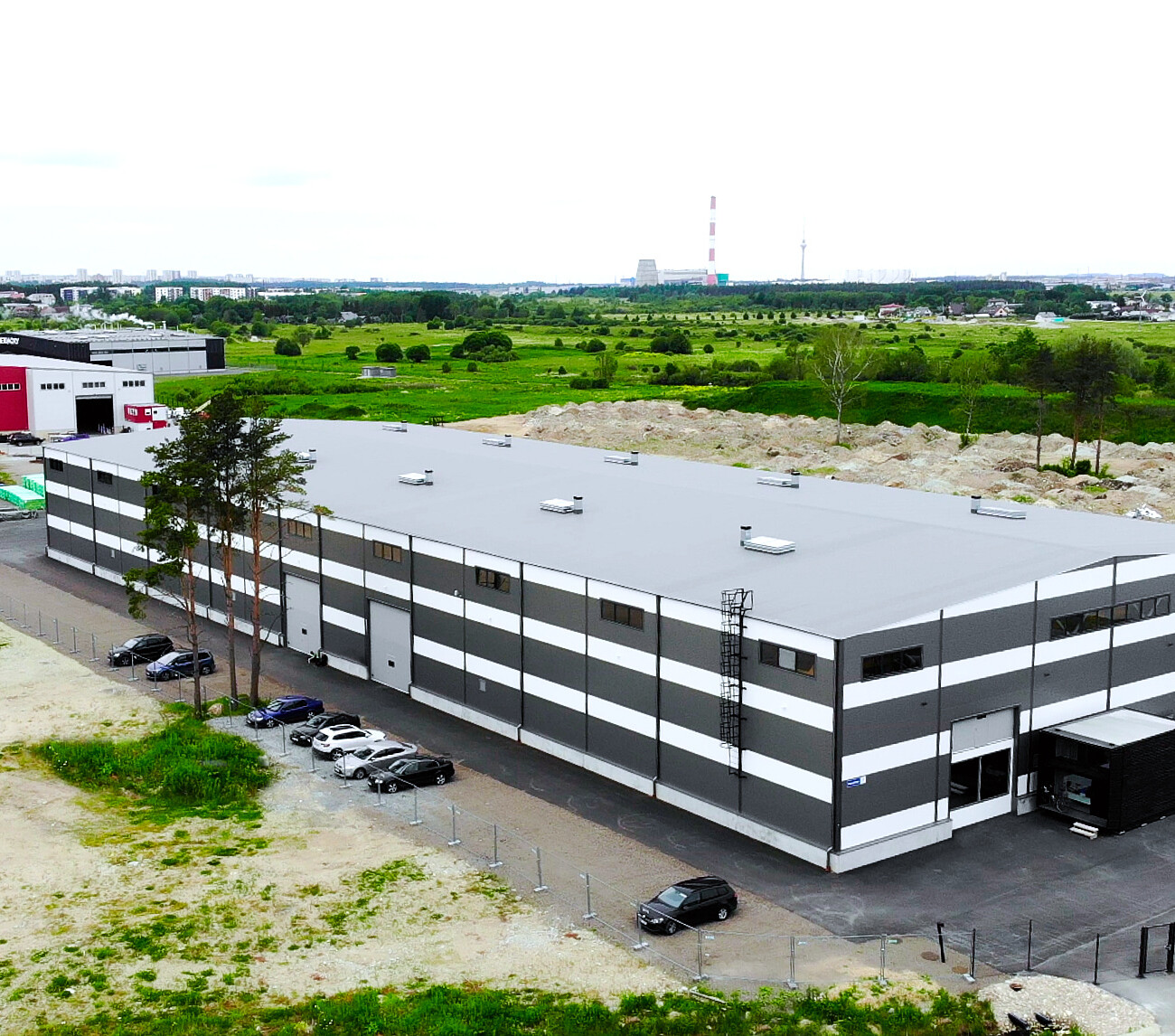 We have designed our products to be modular. But you know what? We're doing the same with our factory.
One of the biggest shortcomings of prefab production is the cost of shipping large volumes across countries and continents. It's not economically nor environmentally feasible on a large scale to use only one factory to serve the global housing need. Therefore, KODEA is developing a prefab housing factory that is easy to set up near our customers. Instead of shipping prefab modules, we ship a prefab factory. In this case – smaller is better. This solution requires less space, less energy and has the flexibility to be set up in an already existing manufacturing or warehouse. We eliminate the need for specialized plants to be built, bring down the initial time to build up production and reduce the related costs.  
We have designed a robot for mass-producing steel-frame modules in our factory. It's embedded with technology and engineered for faster, higher quality and more efficient production.
The designed assembly method uses smart principles to manufacture homes with greater efficiency and lower costs without compromising the quality. While it's common for prefab builders to have hundreds of employees to build homes, we need only a fraction of the workforce. Using robots where needed helps to deal with the global shortage of skilled workforce and ramp up productivity for large-scale manufacturing. One standard Microfactory and One Standard Module can redefine the complete housing industry. If cars can be made by robots, so can homes!
If setting up a rental factory in your region for modular real estate development sounds interesting, get in touch with us.
Our team works closely with you to turn your vision into a reality.
KODEA´s team is filled with talented people from various backgrounds to keep a holistic view over the problem that we are solving. From mechanical engineers, designers, and architects, to those who believe in the magic of having a positive impact on millions of lives. We are here to turn your dream to reality.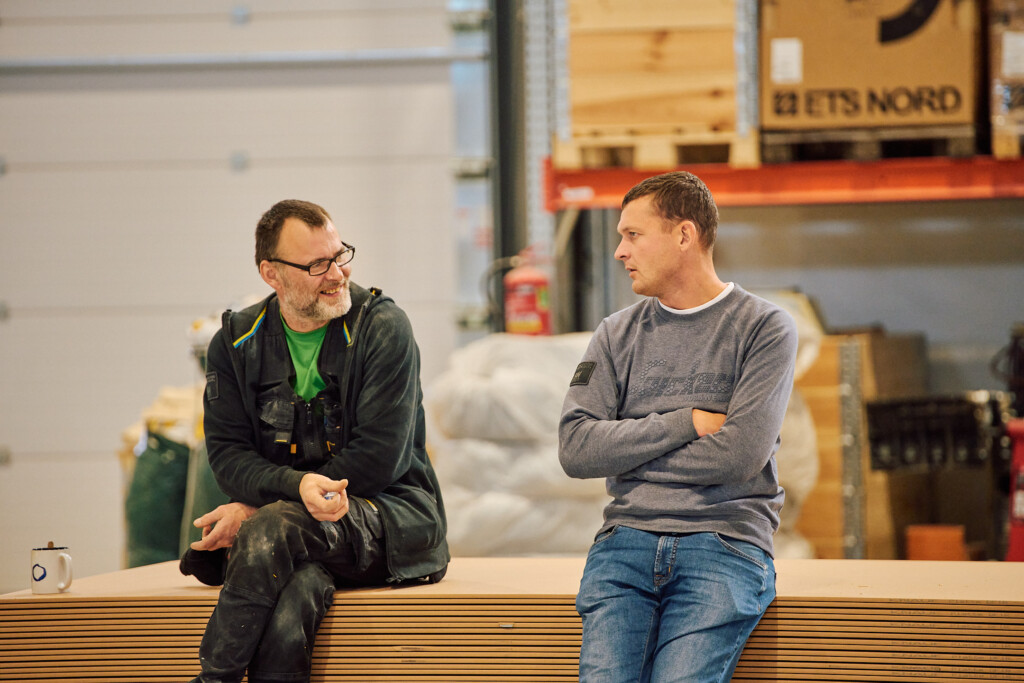 2018
KODEA was born
Core team formation. Prototyping begins.
2019 - 2020
Prototyping
17 different prototypes and 17 different failures, heaps of lessons learned.
2021
Successful prototype
Proof of concept of the KODEA Frame and the KODEA Microfactory. Finished 2 modular row house projects. Moved into our new factory.
2022
Production start
Production started on our assembly robot, producing 132 modules. 6 houses erected, 13 families bought KODEA homes and our team grew from 14 to 40.
2023
Revolutionizing the industry
In progress..
We're always on the lookout for top talent.
We're a bunch of dreamers envisioning a better world, who got tired of waiting for a change. So, we decided to make the change happen ourselves. If that sounds cool to you, you'll probably fit right in. Check out the missing team members from here.
If you have some bonkers ambition/crazy skillset/a burning desire to reshape construction but didn't find an open position, send your intro and CV to [email protected].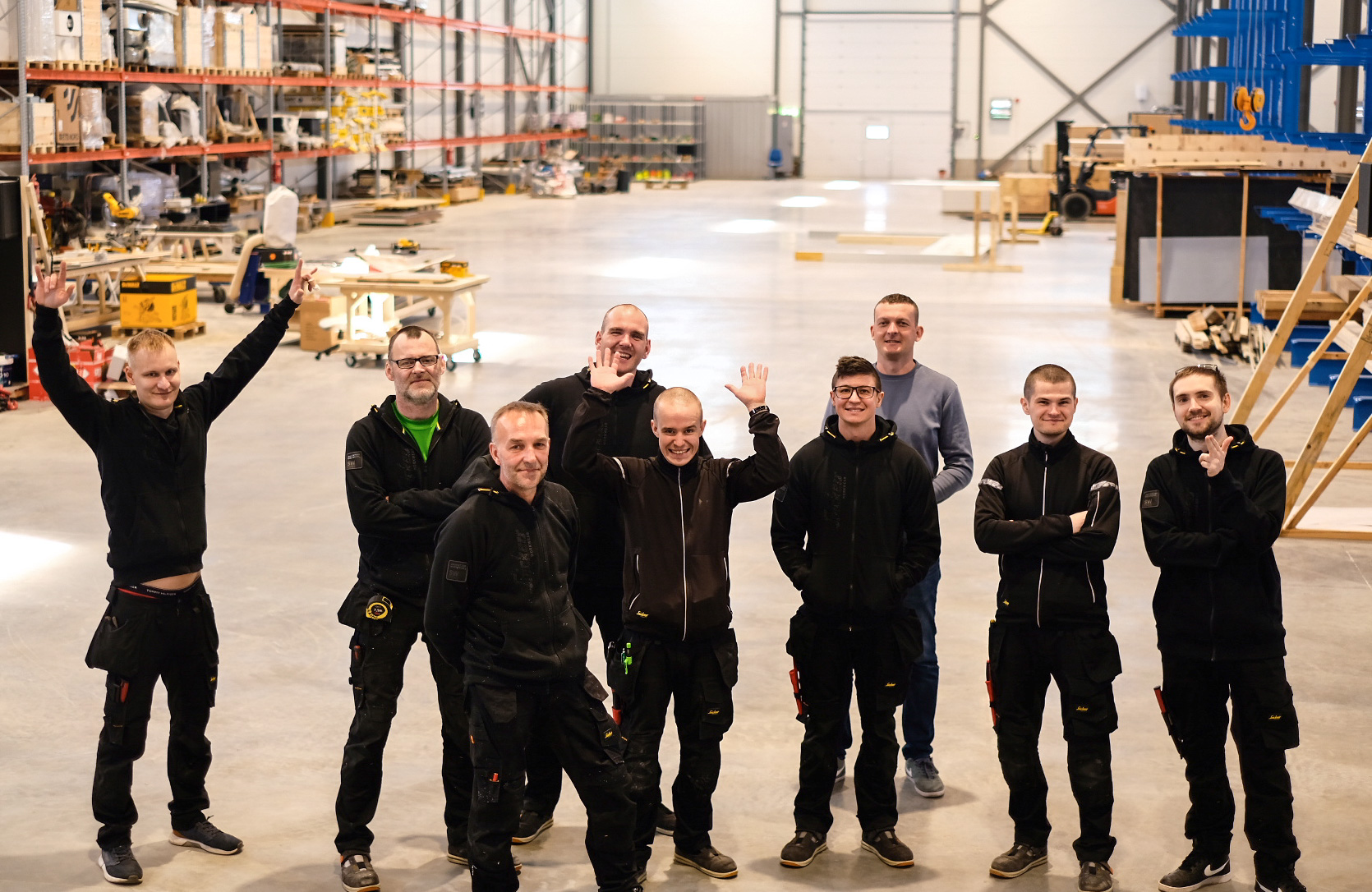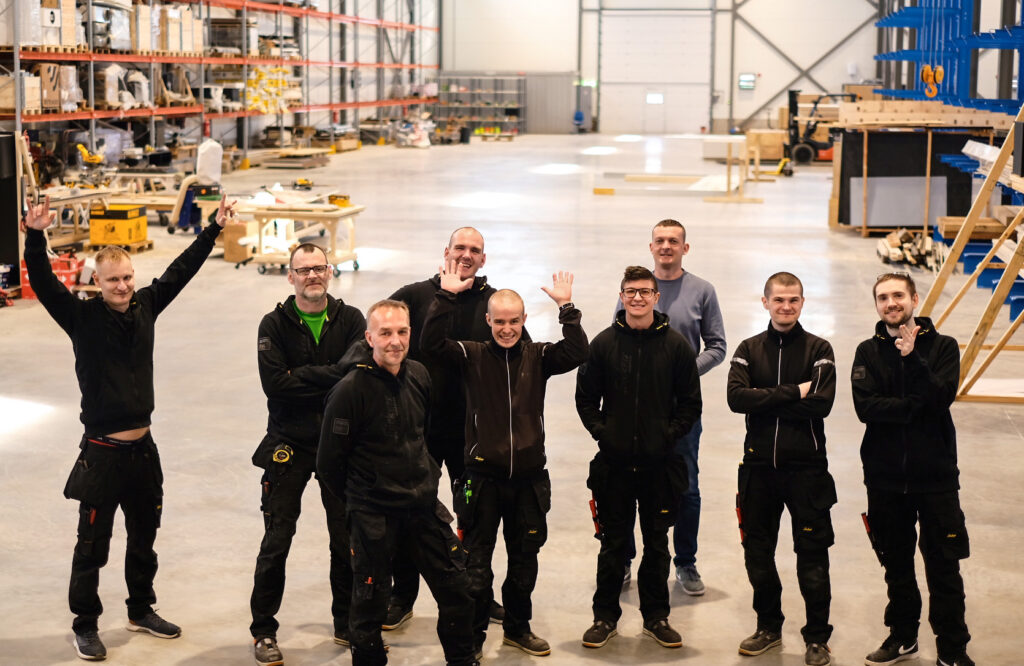 Start
building
with
KODEA
today
Send us a message or give us a call and let's explore implementing KODEA's modular system for your next project together.