Prefabricated
houses
designed
in
Estonia
Your partner for making exceptional living spaces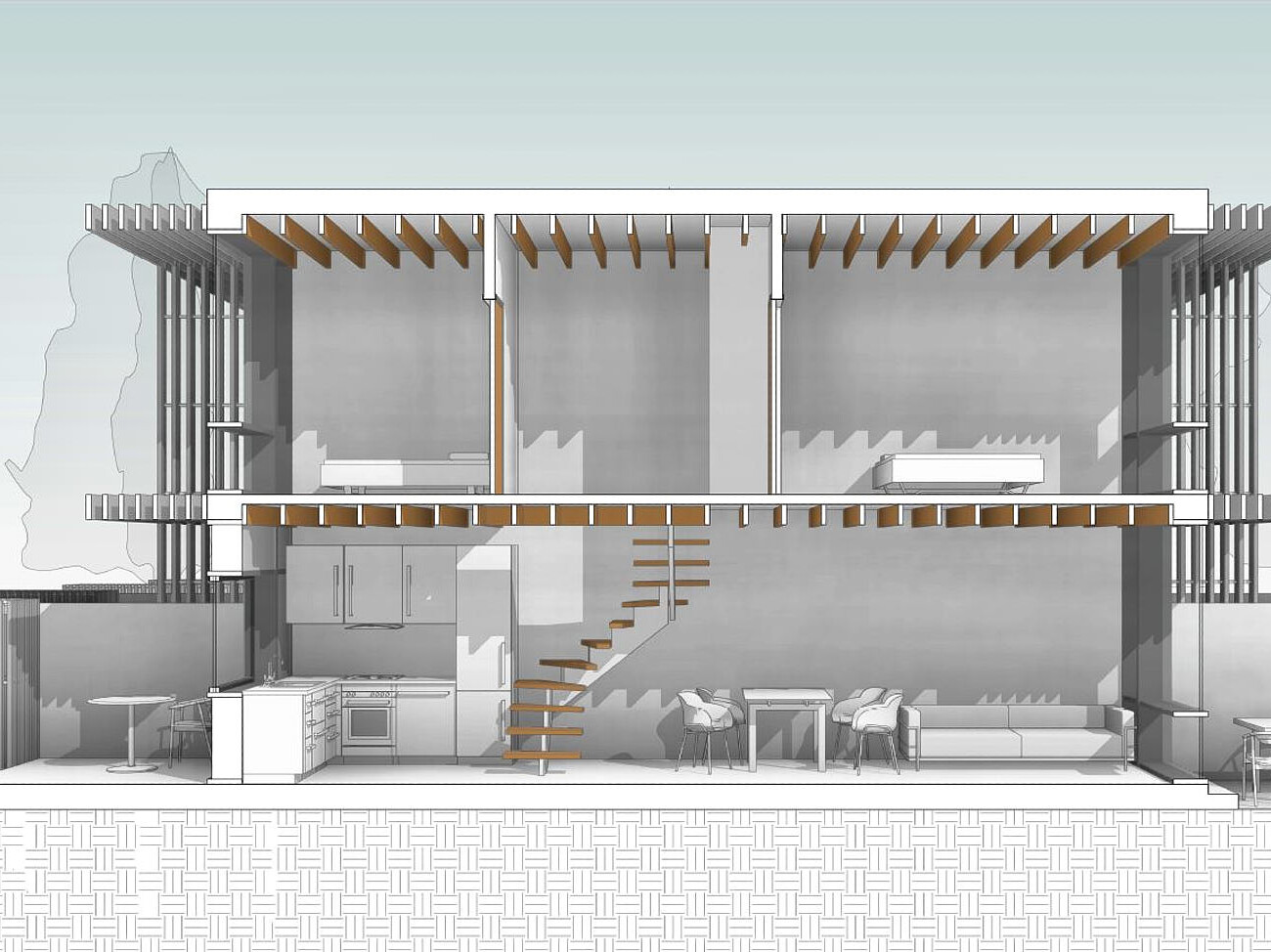 KODEA modules are based on steel-frames for steel's precision, durability, and flexibility. 
As the modules are assembled in a streamlined factory environment, tolerances within millimeters, that steel enables, are required. Furthermore, to facilitate the need for a wide range of architectural solutions, steel-framed modules are a splendid option to join and expand the modules, link additional elements and play with endless room designs.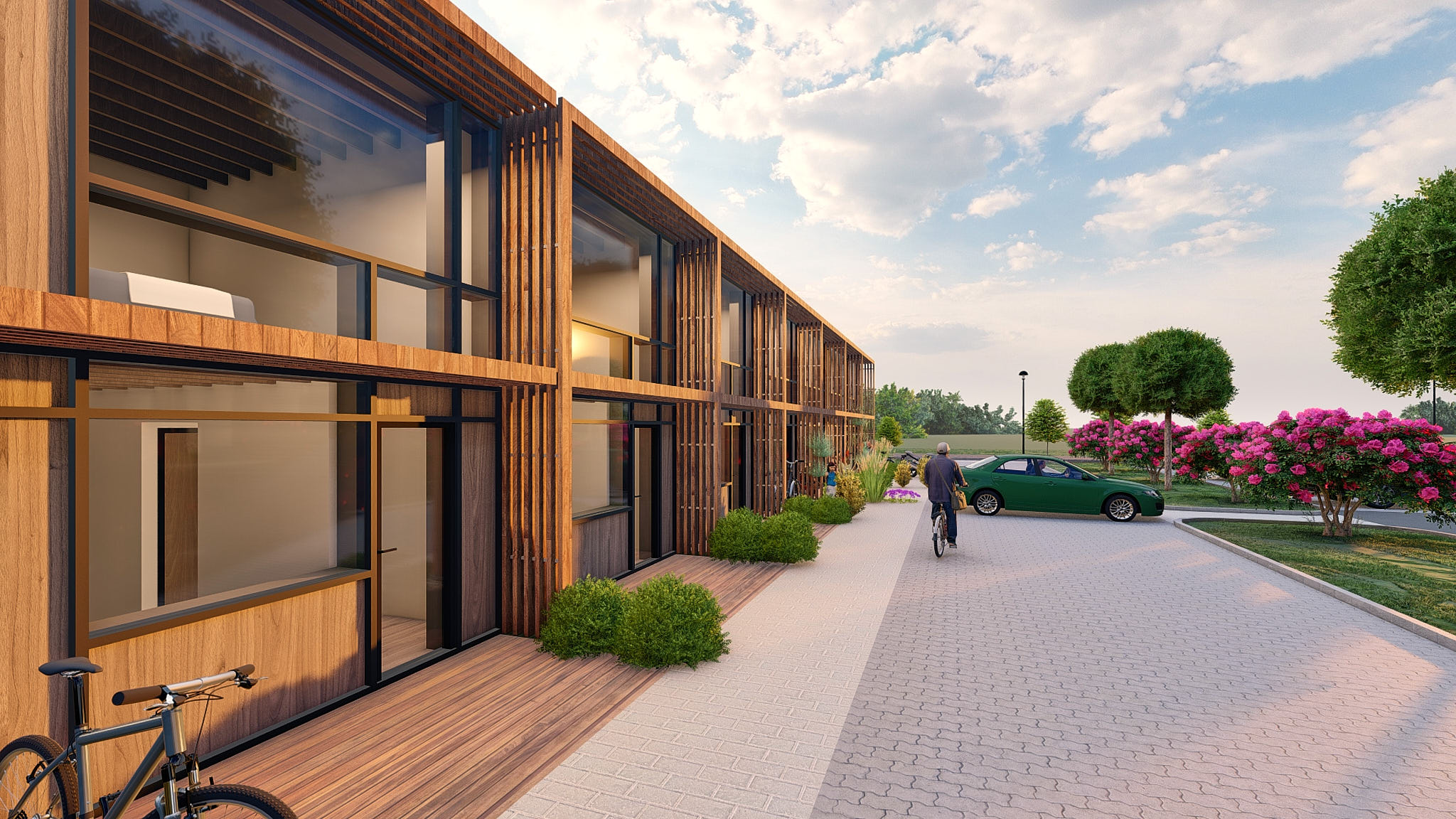 We dream big but build small. The primary objective of the row house was to create a fulfilling home for families that are delighted in a functional optimized living space. The interior is designed to be roomy enough to accommodate a young family comfortably, yet small enough to reduce the time and cost of maintaining it. Downsize your home to upgrade your life!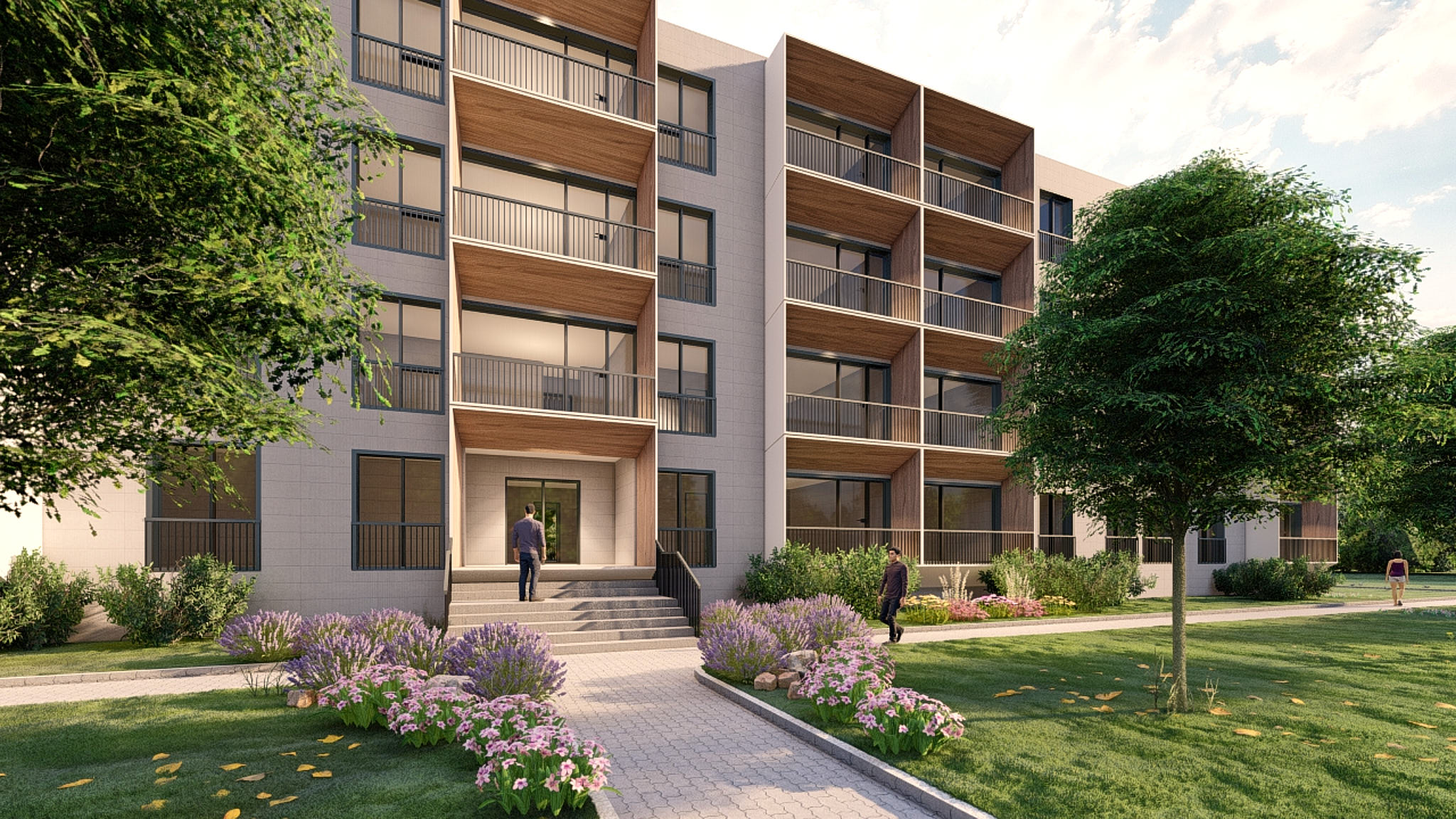 "Going smaller gives room for a bigger life." – is our team's motto. This is why on the first apartment project we focused on long-term rental buildings, where functionality comes first. Our research shows that people rent rooms rather than square meters. Our aim was to create very low maintenance and energy-efficient buildings for the long-term rental sector, with a fine balance between size and affordability. Big enough for our residents to feel cozy, enhancing a simpler living.
Looking for a smart solution for your next real estate development? Let's explore the possibilities of implementing KODEAs modular construction for the project in your mind.
KODEA represents sustainable construction, based on reusable and transformable modular principles for more resilient urban future. We do smart, innovative engineering and contextual architectural design of affordable prefab modular housing.
Imagine a future where home owning isn't just for the wealthy, but it is a commodity that everyone can access.
We live in a time where owning a home is beginning to be a dream that only a handful can achieve. While the world faces a crisis of natural resources, the planet's population is still growing (estimated population by 2030 is 8,5 billion). The human species is using 30% more resources than is sustainable. This means we will need 2 planets by 2030 if we carry on at this rate. As 50% of the annually extracted raw materials are used for construction, tackling this sector is a great way to change the course we're moving right now. 
In 2013 KODA by Kodasema® was founded to tackle the issues of wasting living space and resources. An architectural award-winning design and sustainable construction resulted as an international success story for the tiny house KODA by Kodasema®. Throughout this journey we felt it was time to look into construction sector more in depth and take an even bigger step further – accelerate the change in the entire industry. In 2018 KODEA was born. 
Smart architectural design and innovative engineering - combined with reusable and transformable modular principles – high efficiency automation of precision prefabrication. That is the ESSENCE of KODEA. 
We do - Smart, innovative engineering and contextual architectural design of prefab modular housing.
We use - Automation and robotics, highly efficient prefabrication side by side with well managed and maintained economic viability.
We can - Deliver higher-quality buildings in shorter time frame with more predictable cost. 
We represent – Mindset of sustainable construction, based on reusable and transformable modular principles for more resilient urban future. 
Key aspects of design:
Sustainability – Design for change, resilient, sustainable, flexible, transformable, re-usable
Viability - Economically viable, well managed and maintained
Livability – Contextual, Enriching the existing, Creating places and homes for people
KODEA's modular design allows to calculate of the exact use of materials, thus reducing the labor intensity, cost and footprint substantially. Furthermore, by introducing 3D modeling principles and comprehensive product design solutions into the streamlined manufacturing environment, the standards and tolerances have been monitored throughout the process, ensuring the highest quality outcomes and preventing undesired discoveries in the erection process. Though some particular processes are left on-site, delivering the modules to the site with partition walls already in place, shaves a considerable piece off from construction time, thus reducing the disruption for the neighborhood.   
Instead of trying to solve all types of buildings with our new production method, we are concentrating on the ones that are in the highest demand on the market to achieve the biggest possible impact. Our projects vary from rental studio apartments to three-bedroom row houses, introducing a range of applications for KODEA modules. Involving architects in the engineering process from day one ensures the focus is simultaneously on technical solutions and on the future residing families. The real estate developers are encouraged to engage their interior designers in the process to let their brand's aesthetic shine through. 
We have designed our products to be modular. But guess what, we're doing the same with our factory.
One of the biggest shortcomings of prefab production is the cost of shipping large volumes across countries and continents. It's not economically nor environmentally feasible on a large scale to use only one factory for serving the global housing need. Therefore, Kodea is developing a prefab housing factory that is easy to set up near our customers. Instead of shipping prefab modules, we ship a prefab factory. In this case – smaller is better. This solution requires less space, less energy and has the flexibility to be set up in an already existing manufacturing or warehouse. We eliminate the need for specialized plants to be built, bring down the initial time to build up production and reduce the related costs.  
The designed assembly method uses smart principles to manufacture homes with greater efficiency and lower costs without compromising the quality. While it's common for prefab builders to have hundreds of employees to build homes, we need only a fraction of the workforce. Using robots where needed helps to deal with the global shortage of skilled workforce and ramp up productivity for large scale manufacturing. 
Pärituule residences are coming to Neeme 2022. Located 30 minutes from Tallinn city center, Neeme Residence sits in a rural setting by the coast of the Gulf of Finland in the immediate vicinity of the beach, schools, and a Michelin guide restaurant.
We'd love to hear more about your project
We look forward to hearing from you about your project or question. Please complete the inquiry form below and we will get back to you as soon as possible.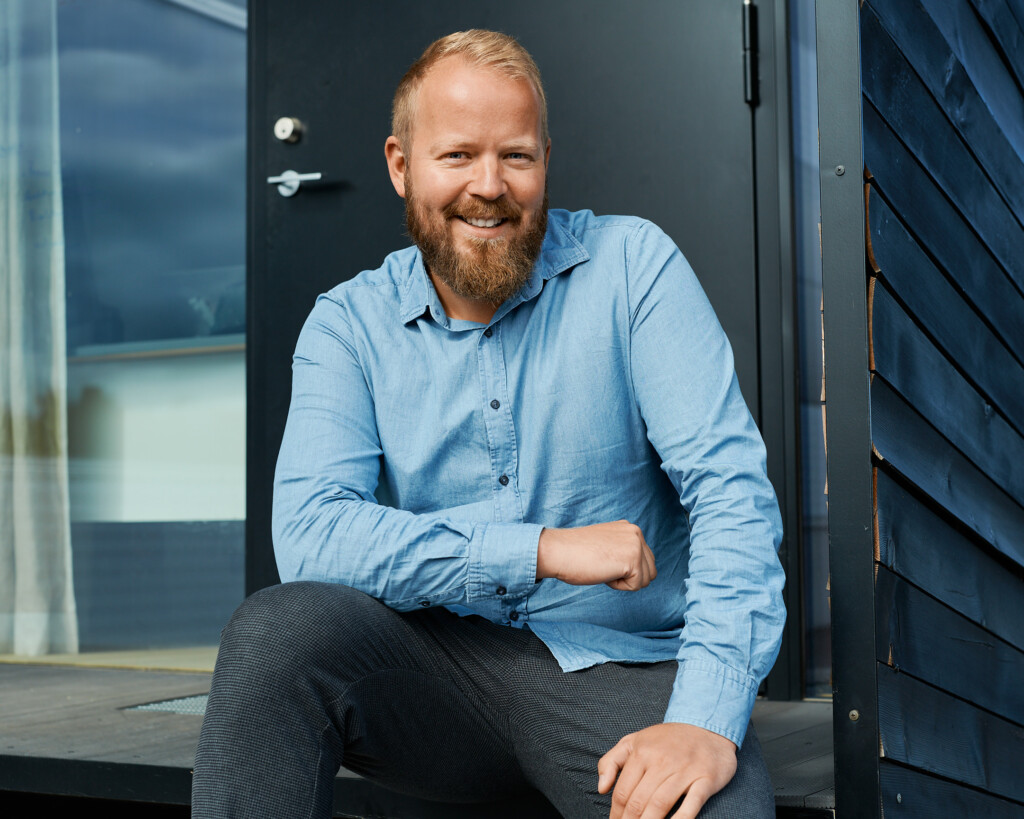 We're always on the lookout for top talent.
We're a bunch of nerds dreaming about a better world, who got tired of waiting for a change. So we decided to make it happen ourselves. If that sounds cool, you'll probably fit right in. Check out the missing team members from here.
If you have some bonkers ambition/crazy skillset/a burning desire to reshape construction but didn't find an open position, send your intro and CV to [email protected].