Cracking the Code of Construction
Manufacturing Steel-Frame Modular Houses
Your partner for making exceptional living spaces
KODEA is a modular house manufacturer providing a turnkey solution for developers and cities. We specialize in modular houses for residential and commercial use, delivering higher quality – faster, and more sustainably. 
Our steel-frame modules are designed for multi-functional use, from single housing units to apartment buildings and everything in between. With different layouts and interior finishing, KODEA solutions are designed to fit the global market.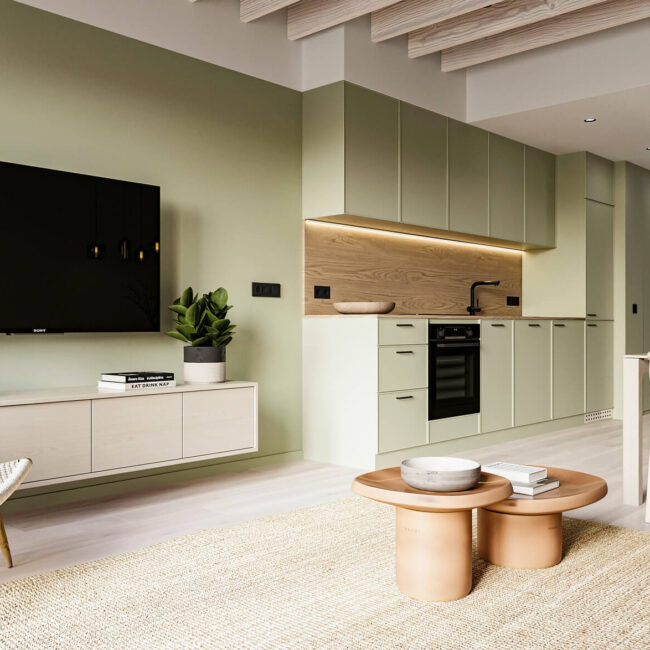 Explore Our Modular Houses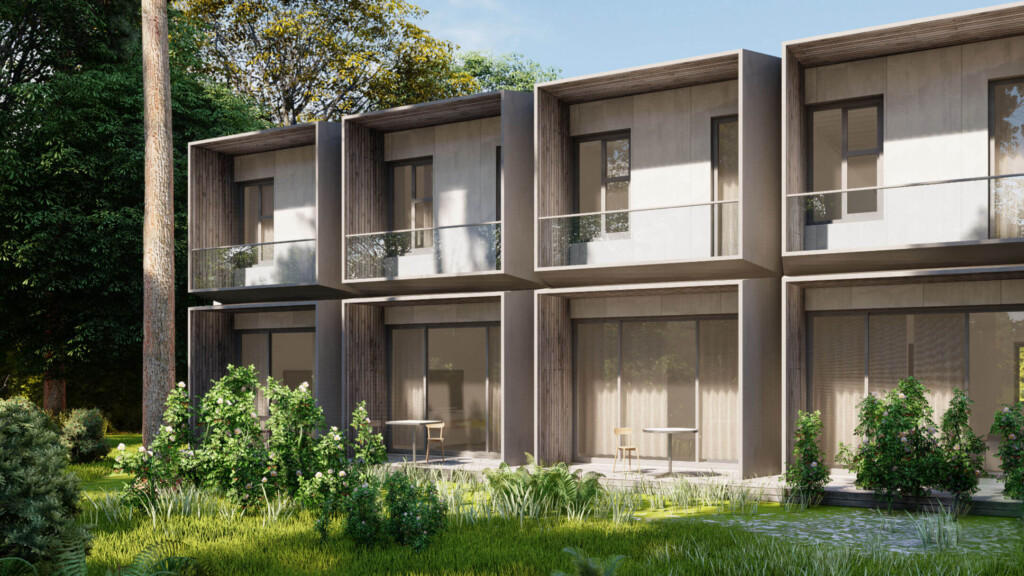 KODEA has developed two rowhouse concepts to build lasting communities, and most importantly – to create homes that people will love for generations.
KODEA Apartments concept offers mass-produced multifunctional buildings for rental or commercial use. Developers can create a variety of buildings to fit their business model.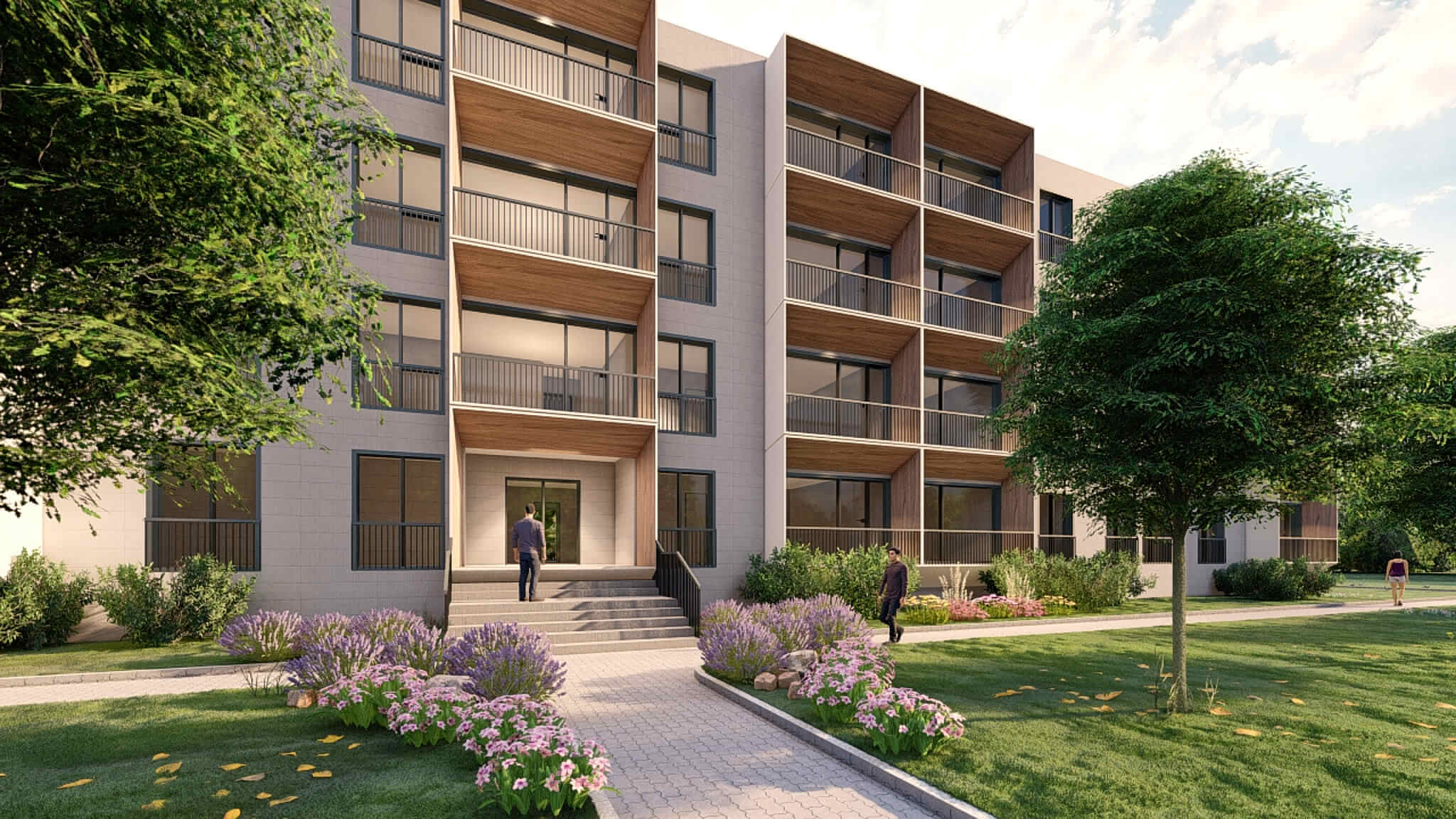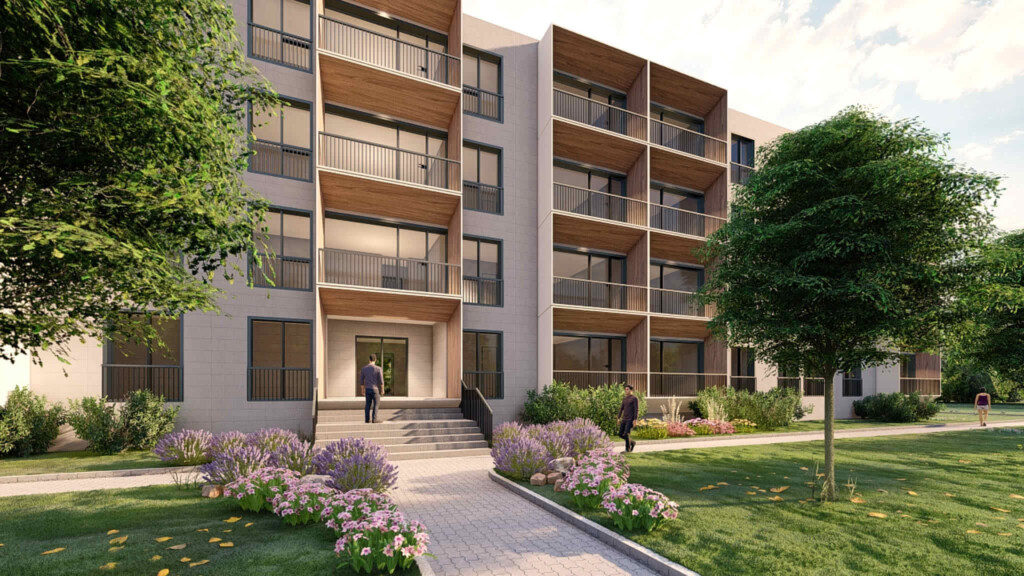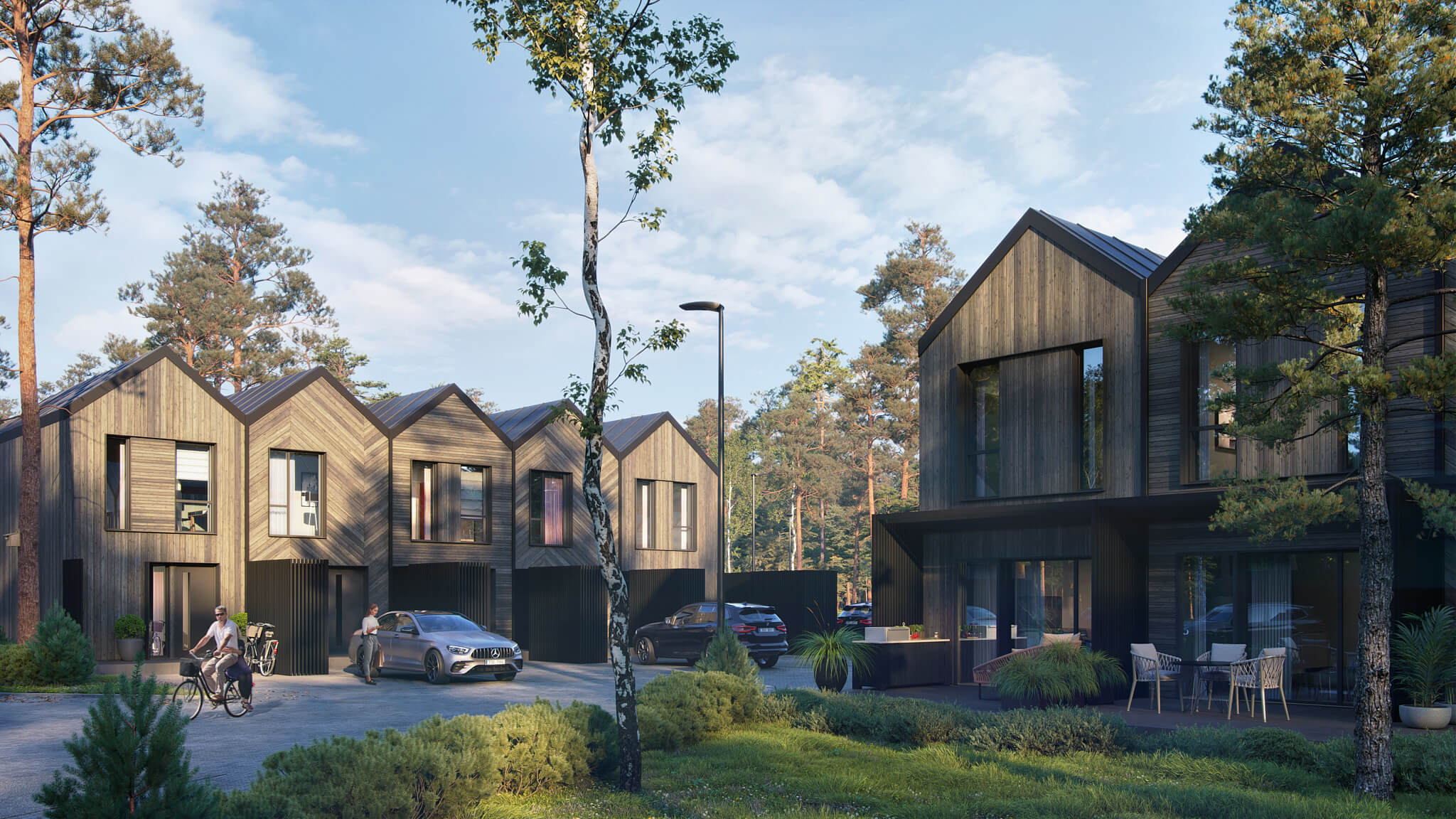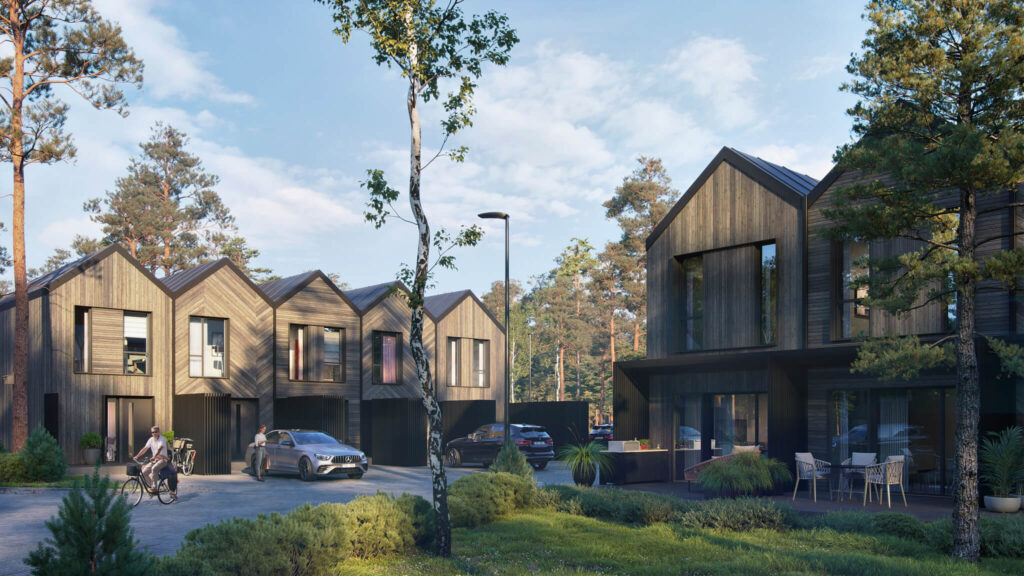 Are you looking for a smart solution for your next real estate development? KODEA modular system can be utilized to design multi-functional buildings or to build entire communities by combining row houses and multifunctional apartments.
Contact us and let's explore the possibilities of implementing KODEA's modular system for your next project.
Start
building
with
KODEA
today
Our work is guided by our passion for nature, beauty and quality. We aim to build exceptional homes, homes where we would like to live ourselves. After all, it's where we spend most of our time and resources. It should be built to the highest standard possible.
Our team works closely with you to turn your vision into a reality.
KODEA´s team is filled with talented people from various backgrounds to keep a holistic view over the problem that we are solving. From mechanical engineers, designers, and architects, to those who believe in the magic of having a positive impact on millions of lives. We are here to turn your dream to reality.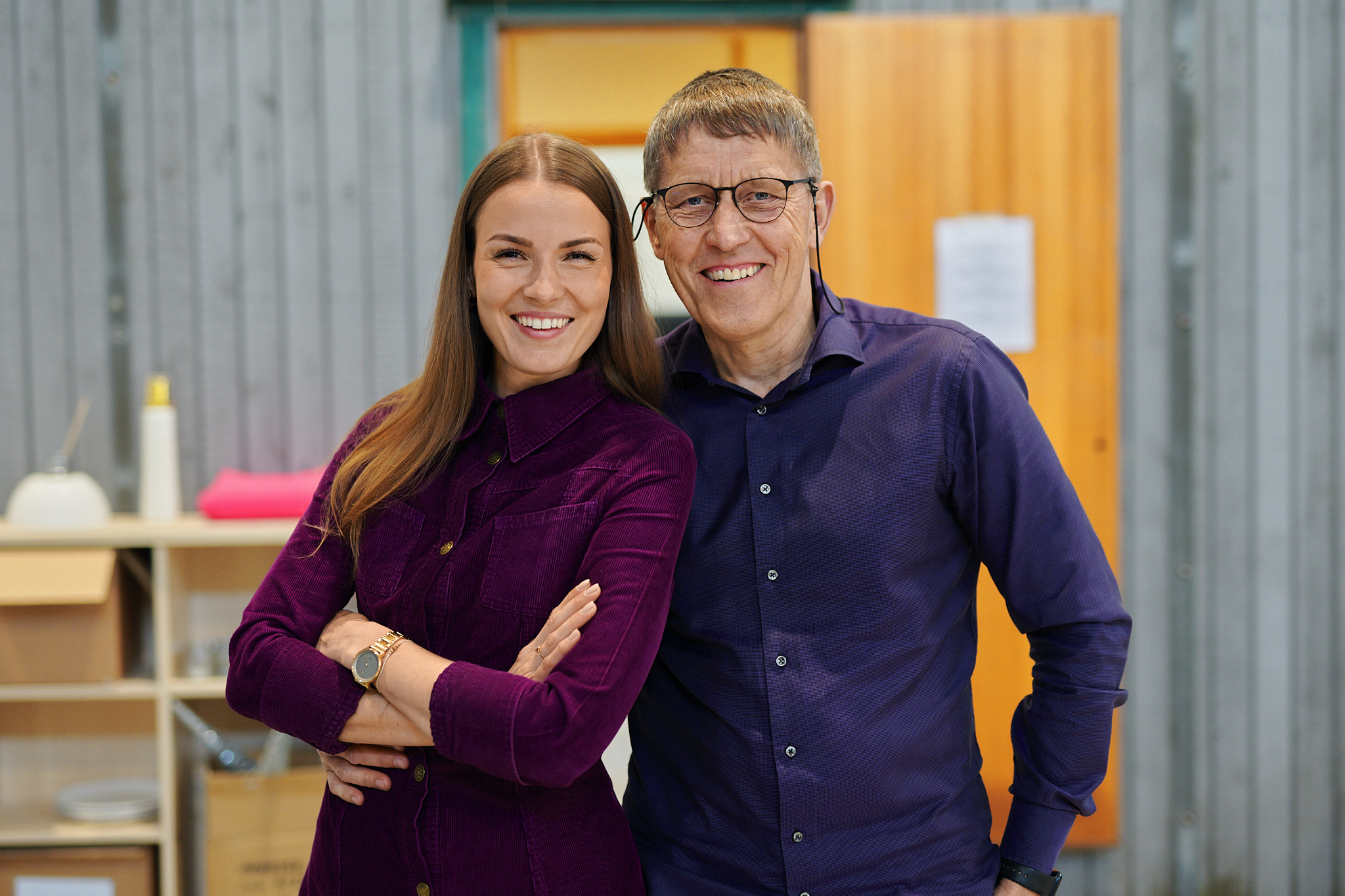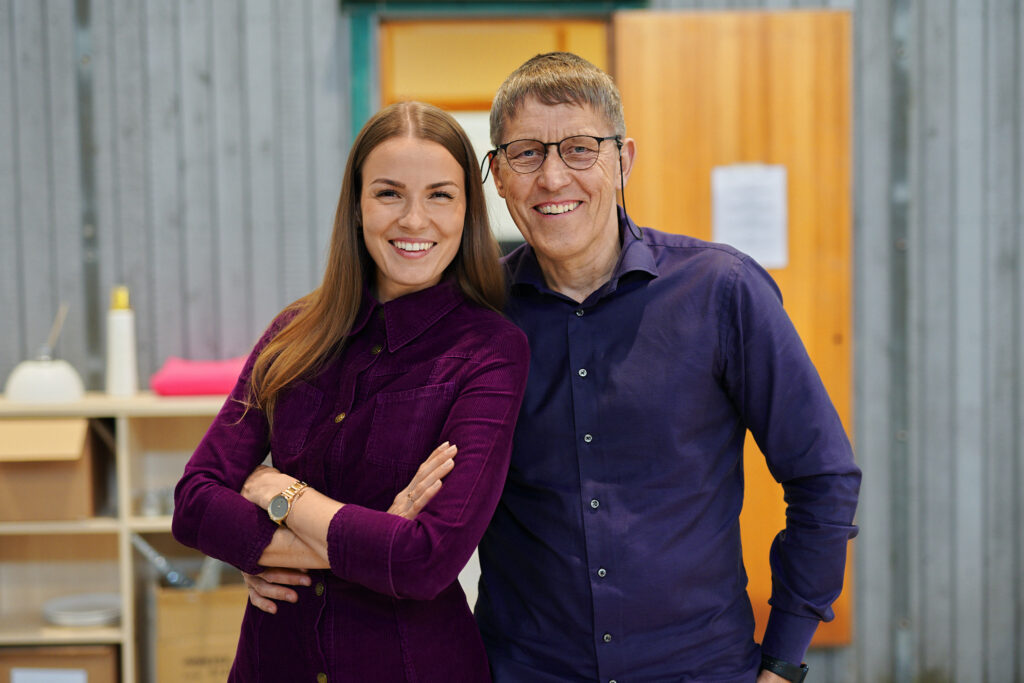 Discover Neeme Modular Row Houses, built in 2022 by KODEA. Located 30 minutes from Tallinn city center, Neeme Residence sits in a rural setting by the coast of the Gulf of Finland in the immediate vicinity of the beach, schools, and a Michelin guide restaurant. Book a visit today!
We're always on the lookout for top talent.
We're a bunch of dreamers envisioning a better world, who got tired of waiting for a change. So, we decided to make the change happen ourselves. If that sounds cool to you, you'll probably fit right in. Check out the missing team members from here.
If you have some bonkers ambition/crazy skillset/a burning desire to reshape construction but didn't find an open position, send your intro and CV to [email protected].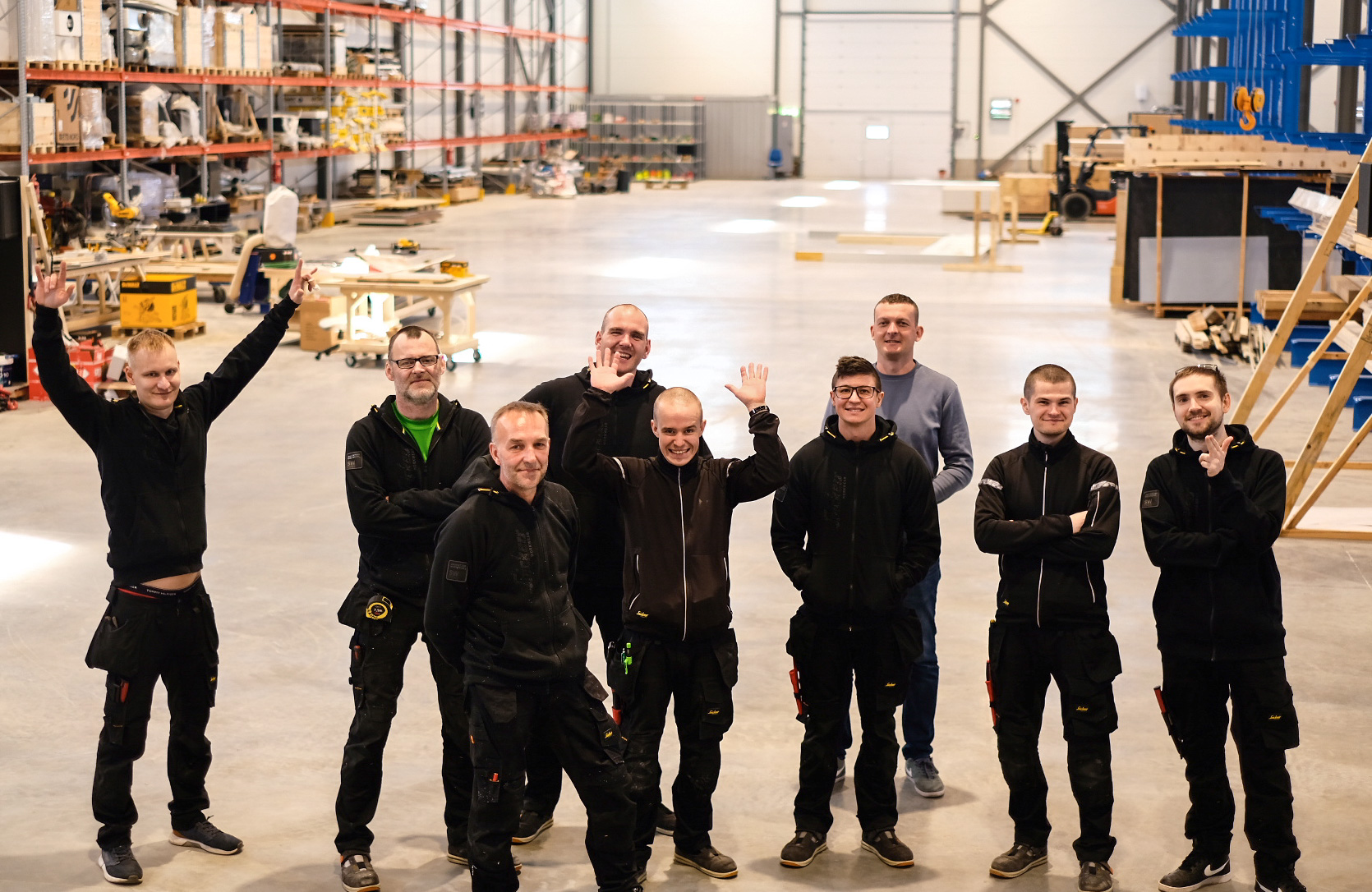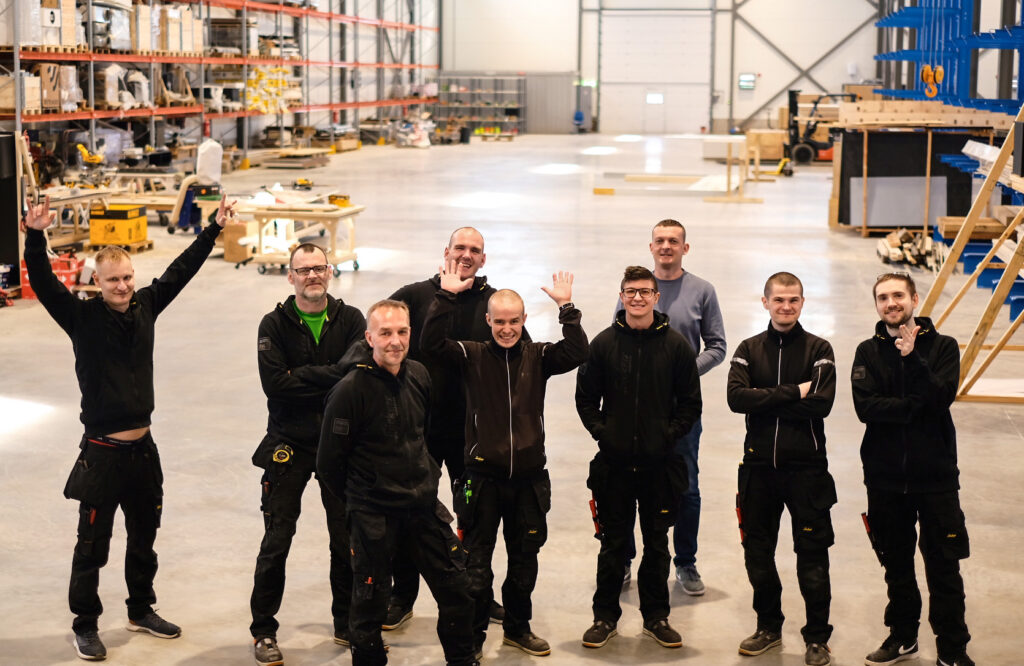 Start
building
with
KODEA
today
Send us a message or give us a call and let's explore implementing KODEA's modular system for your next project together.